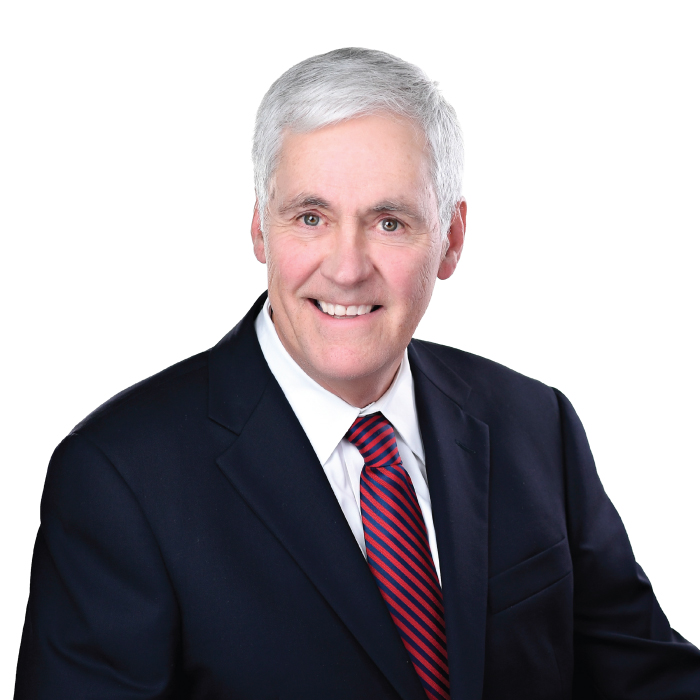 William Honeywell

Imprimer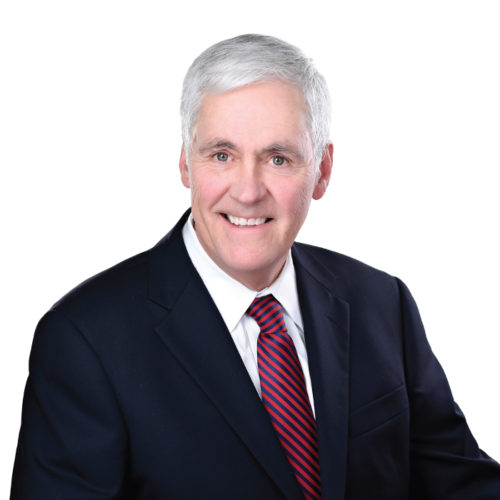 I believe my job as a lawyer is to ensure that my clients obtain the best possible legal representation, whether it be by me or someone I recommend as better suited for the needs of a particular client.
William (Bill) Honeywell is a lawyer with a diverse background in business and law with a focus on Real Estate, Business and Wills and Estates. Bill's practice includes both residential and commercial real estate, drafting wills, complex estate and succession plans as well as assisting with corporate and commercial matters including the buying and selling of businesses. Bill also has extensive experience in condominium law.
Bill taught Wills and the Law of Succession at the University of Ottawa Law School. He has led seminars and lectured on a variety of legal subjects for various organizations, including the Canadian Bar Association, the County of Carleton Law Association and the Law Society of Ontario. In addition to completing a Bachelor of Arts from the University of Guelph, Bill earned his Masters in Business Administration and his Law Degree from Dalhousie University.
Bill Honeywell is a member of the Law Society of Ontario, the County of Carleton Law Association, the Canadian Ski Instructors' Alliance and the Canadian Ski Coaches Federation.