What is Parenting Coordination?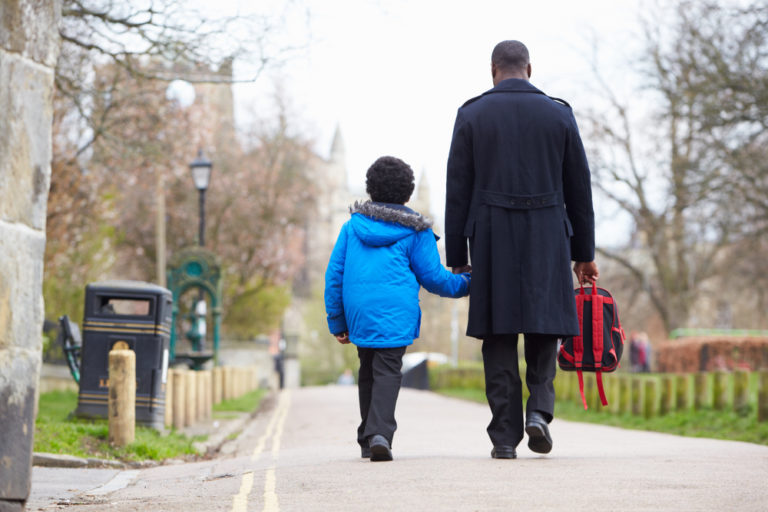 Topic: Family Law October 23, 2015 by Carol Cochrane
Parenting coordination is a dispute resolution service that is available to assist separated or divorced parents. The Parenting Coordinator ("PC") is often a mental health professional although lawyers and mediators sometimes also perform this function.
The PC has two general roles: facilitative and decision-making.
Performing the facilitative role, the PC helps parents develop more effective problem- solving skills and parenting strategies. Assistance can be provided to create better methods of communication post-separation. Parenting coordination is to help parents develop their parenting and problem-solving skills with the objective of them no longer needing a Parenting Coordinator.
If there is a dispute that the parents cannot resolve either on their own or with the assistance of the PC, the PC will make final and binding decisions as an arbitrator. The PC does not overhaul or change the terms of a Court Order or Separation Agreement (dealing with such things as legal custody or mobility, by way of example) but can make decisions where the issues in dispute are of a more minor or temporary nature.
The PC will have complete access to all relevant documents and reports and the PC will ensure that he/she has the authorization of both parents to obtain additional relevant information, as required.
Parenting coordination is usually conducted through meetings, but can also be done through emails and by way of telephone calls. Those meetings, emails and calls may be conducted by the PC with each parent separately or may be arranged with both parties, as the PC determines to be appropriate.
Parenting Coordinators are a valuable resource. They can often provide support, educational resources, mediation and ultimately resolution to issues that have created difficulty or conflict between the separated parents.
If you would like a referral to a Parenting Coordinator, contact a member of the Family Law Practice Group at our firm.
Carol Cochrane
Partner
[ssba]