Travel Consent Letters: Better Safe Than Sorry!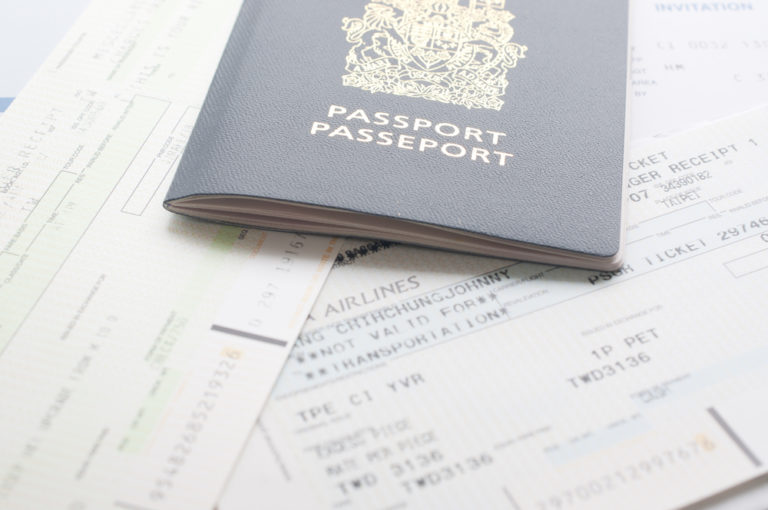 Topic: Family Law October 16, 2015 by Carol Cochrane
Travel consent letters are not a requirement, but they can make travel situations simpler. The Government of Canada strongly recommends that any Canadian child traveling outside of Canada with only one parent (or unaccompanied by either parent) carry a travel consent letter as well as his/her own passport.
A travel consent letter may be requested by immigration authorities when the child is entering or leaving a foreign country or by Canadian officials when leaving or re-entering Canada. The letter is to demonstrate that the child has permission to travel outside of Canada from any parent who is not accompanying them.
Carrying a consent letter does not guarantee that the child will be allowed to enter or leave the foreign country as every country has its own entry and exit requirements. It is strongly recommended that you make the appropriate inquiries with the embassy or consulate of the destination country to be sure that their specific requirements are met.
The travel consent letter should include basic information, including:
The full name of the child
The child's date of birth
The anticipated date of departure from Canada
The anticipated return date to Canada
The custody/access rights of the consenting parent
The full name of the consenting parent
Contact information for the consenting parent, including a telephone number
The signature of a witness who has seen the travel consent letter signed by the consenting parent
The Government of Canada recommends that the travel consent letter be certified by an official who has the authority to administer an oath or solemn declaration. This would include a Commissioner of Oaths, Notary Public or lawyer. By doing that, border officials are likely to be less inclined to question the authenticity of the consent.
I have had clients indicate to me that they didn't know why they had bothered getting the travel consent letter prepared and signed as they were not even asked for it at the border. That may be the case, but one never knows. My view is: "Better safe than sorry!"
For some useful information on this topic, including sample travel consent letters and some FAQs, please consult the Government of Canada website: travel.gc.ca/travelling/children/consent-letter
Carol Cochrane
Partner
[ssba]