New School Busing Policy for "Joint Custody" Children & Upcoming Deadline of June 1st, 2015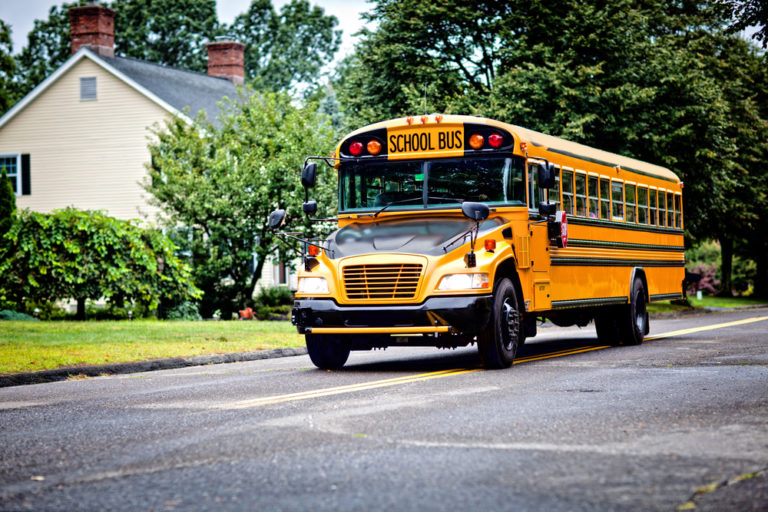 Topic: Family Law May 21, 2015 by LMR Website Team
While it may seem that summer camp applications have just been completed, the rush of paperwork for September 2015 is already on.
One important date to keep note of is the June 1st, 2015 deadline to apply for busing where there are two homes and "joint custody". Further information (including particulars and application form) can be found here at the Ottawa School Transportation Authority Website.
While both residences must be within the attendance boundary for the child's school (and the child must qualify for busing), this policy provides some assistance and common-sense for separated parents.
[ssba]