Getting Divorced Before Everything is Worked Out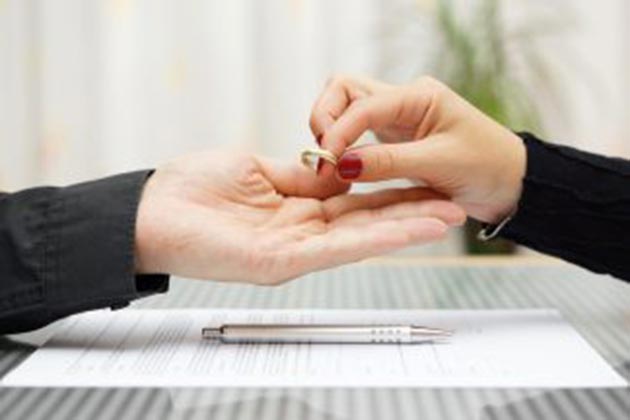 Topic: Family Law June 13, 2017 by Carol Cochrane
There are times when a separated spouse may be eager to get a Divorce Order, even if all of the financial issues between the parties are not yet resolved.  I was recently involved in such a case and was successful in securing an Order granting my client his divorce, even though his wife's claims for spousal support and an equalization payment had yet to be determined.
The Family Law Rules indicate that a Court can sever off the claim for a Divorce Order from the other issues, but only if the Court is satisfied of two things: that the other spouse will not be disadvantaged and secondly, so long as reasonable arrangements have been made for the support of any children of the marriage.
In my case, my client's wife was going to lose her extended health care coverage upon the granting of the Divorce Order as she was covered under my client's plan and the insurer would only extend coverage to a legal spouse, not a former spouse.  The wife's lawyer therefore took that position that because her client would suffer that disadvantage, the Divorce Order should not be granted.
My client wanted a divorce as he had been separated over five years, had re-partnered and was now expecting a child with his new partner.  It was his hope, and the hope of his new partner, to marry before the birth of their child.
The Judge reviewed the applicable case law, examined all of the circumstances of the case, including the parties' competing interests and decided that severing the claim for a divorce and allowing my client the ability to get his Divorce Order right away was appropriate.  He found that in the circumstances of my case it was fair to do so.
The favourable decision my client obtained may now be met by a request from his now former spouse for spousal support to address the costs she will now have to incur for either a replacement plan or her actual health care costs.
[ssba]