What is Collaborative Process and how can it help your family?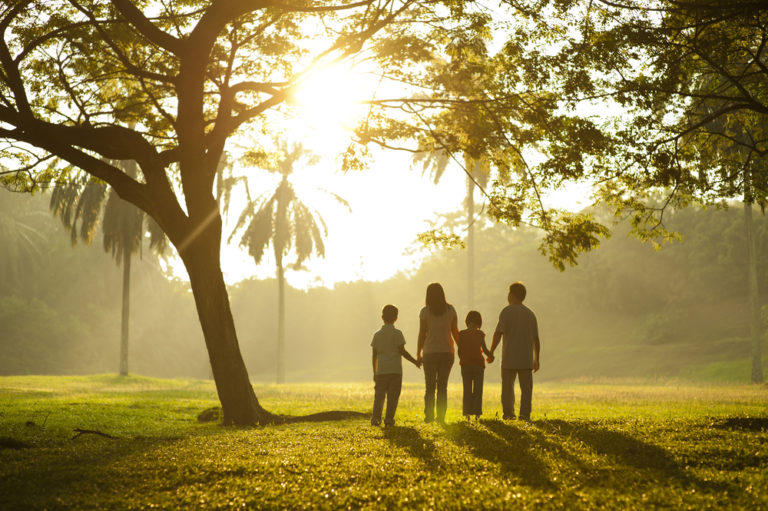 Topic: Estates and Succession, Family Law December 21, 2016 by Jim Jeffcott
For the last decade or so, a group of family law lawyers in Ottawa have offered a different way to resolve issues related to relationship breakdowns, parenting conflicts and to negotiate cohabitation agreements.  Collaborative Practice, also known as Collaborative Family Law, is a process that helps couples bring a peaceful and equitable conclusion to a relationship without resorting to the court system.  It is a negotiation process that focuses on the interests of the participants, as opposed to positions.
The Collaborative Family Law concept was designed as an alternative to adversarial litigation that forces non-combative couples into a confrontational process. We believe a legal system based on conflict with "winners" and "losers" is unnecessary and unproductive for many separating couples.
Collaborative Practice addresses the practical and emotional aspects of ending a relationship through the related fields of law, finance, and family counselling. We take a holistic approach that considers all aspects of separation to minimize the stress for everyone.  It can also be used to negotiate cohabitation agreements.
Collaborative Practice is a customized, affordable alternative to litigation and mediation that provides the essential tools for couples. It offers a non-confrontational, cooperative, and efficient process that meets the needs of families— especially if the spouses will be co-parenting children.
Specially trained professional team
Collaborative Practice allows spouses to choose their own legal counsel, with the option to integrate financial and family relations professionals into the team. Each professional team member is specially trained and certified in collaborative negotiations.  Our lawyers, financial professionals, and family relations counsellors work together, where required, to help separating couples conduct productive discussions about their issues in a safe, cooperative environment.
Related Services
In addition to legal, financial, and family relations professionals selected by clients to assist as part of a negotiating team, other professionals are available to provide both the spouses and the team with related and ancillary services, such as individual counsellors, coaches, mediators, parenting coordinators, appraisers, business valuators, insurance specialists, mortgage brokers, and real estate agents.  These related professionals are familiar with the principles of Collaborative Practice.  So if the negotiating team needs some special expertise or individual professional assistance, there are resources available to meet those needs.
Choose your team from a roster
Collaborative Practice Ottawa, which is the local group of collaborative professionals, offers a roster of experienced and specially trained collaborative lawyers, financial professionals and family relations counsellors, as well as related service providers.
In addition to offering this option for Family Law matters, it can also be used to address issues that arise in Trusts and Estates matters.
Low Murchison Radnoff LLP would be pleased to provide you with the Collaborative option to resolve your dispute. James Jeffcott, who is a founding member of Collaborative Practice Ottawa and the Immediate Past President, can offer services in the Family Law and Estates and Trusts contexts. Please contact James if you have questions or comments.
[ssba]