Temporary Changes to Legal Aid During COVID-19, and other good news!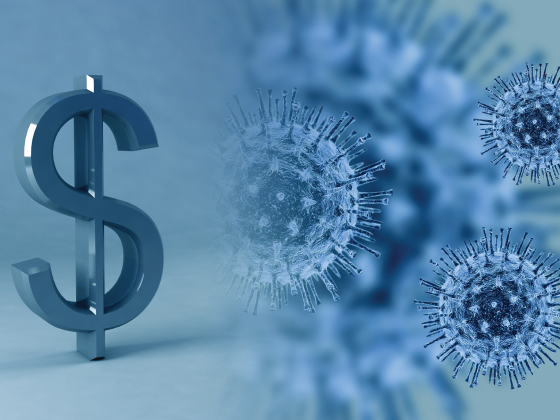 Topic: Family Law April 17, 2020 by Jamie Mookerjea
Due to the COVID-19 pandemic, many in-person legal supports are closed, such as Legal Aid Offices, and the Family Law Information Centres (FLIC).  However, as of March 27, 2020, Legal Aid Ontario (LAO), to help deal with the situation, has introduced new ways to help people by offering more resources on-line and by telephone.  In addition, more family staff lawyers are being added to increase capacity.
Clients who would have been eligible for in-person legal aid services from their local Family Law Information Centres are now able to get help from Legal Aid Ontario via the phone by calling, toll-free: 1‑800‑668‑8258.  This includes questions about what cases the court will hear during COVID-19, how to have your case documents filed at court, filing in the Family Law forms, questions about how to serve the forms, etc.
Also, during this time of COVID-19, Legal Aid Ontario will waive financial eligibility requirements for summary criminal and family legal advice.  So, clients who do not have a lawyer and need criminal or family legal advice (excluding appeals), can now get help over the phone without having to qualify by calling,  toll-free: 1-800-668-8258.
Starting April 14, 2020, in-custody clients with upcoming criminal court appearances (court dates within 4 days) and who do not have legal representation will be able to call and speak with local duty counsel. In-custody clients can call LAO's inmate line at 1‑866‑883‑9665.  Further, for criminal matters during the COVID-19 pandemic, lawyers across Ontario may, temporarily, apply for legal aid on behalf of clients that are in custody, when clients are unable to do so.
To help those at risk, Legal Aid Ontario has more family law and criminal lawyers available and they respond to an inquiry within 48 hours or less.
In the upcoming days, legal and financial eligibility testing will be waived for the following:
Criminal defence certificates for in-custody accused (excluding homicide)
Child, Youth, and Family Services Act (CYFSA) matters
Psychiatric patients seeking assistance for CCB and ORB matters *please spell out the words for these matters, as some may not understand the acronym)
Victims of domestic abuse who are seeking family court assistance including initial proceedings and motion to change proceedings
Other great news for Legal Aid!  Commencing April 1, 2020 funding for Legal Aid, saw income eligibility for clients increase by 6%. This may not sound like a great deal but in 2019, the threshold of gross annual income for a single applicant without dependents was $17,731. As of April 1, 2020, that amount increased to $18,795 in gross annual income.
Please see the chart below to see if you qualify for a Legal Aid certificate.  If you do, please contact our family law department at LMR – we have experienced family law lawyers who accept Legal Aid and are ready to help.
GROSS INCOME THRESHOLDS and CERTIFICATE ELIGIBILITY
| | | |
| --- | --- | --- |
| Number of Family Members | The amount of money family earns in a year | For domestic abuse cases |
| 1 | $18,795 | $22,720 |
| 2 | $32,131 | $32,131 |
| 3 | $39,352 | $39,352 |
| 4 | $45,289 | $45,440 |
| 5 plus | $50,803 | $50,803 |
[ssba]