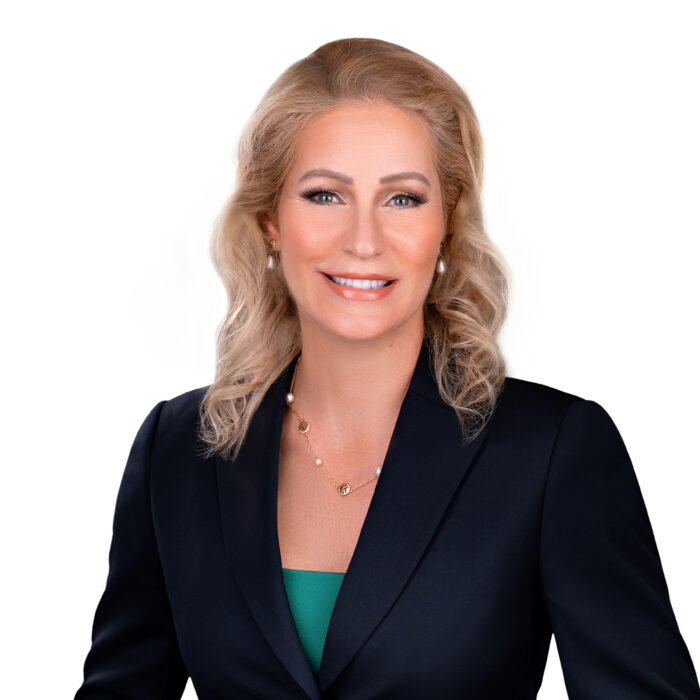 Direct Line:
(613) 696-1306 or
(613) 236-9442 Ext. 160
Email:
sruta@lmrlawyers.com
Assistant:
Allison Pilla
(613) 236-9442 ext 140
Stephanie Ruta

Print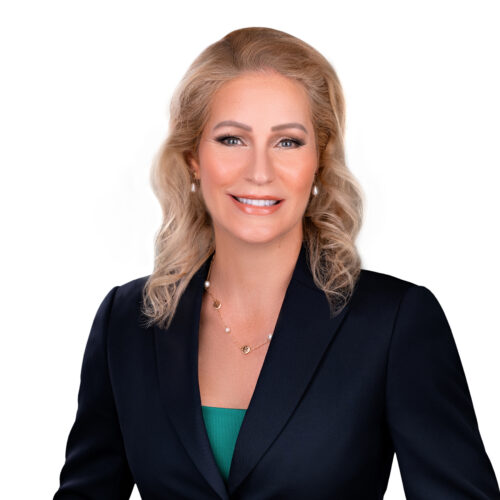 Stephanie M. Ruta practices in Corporate and Commercial Law, representing a broad range of clients, from entrepreneurs to small, medium and large corporations. She acts for clients to incorporate and organize their corporations, and for individuals and corporations requiring legal agreements such as shareholder, partnership and licence agreements. She has extensive experience working on share and asset acquisitions across various industries, such as healthcare, hospitality, insurance, and professional services. Stephanie advises clients on many important corporate matters such as professional corporations, corporate annual and remedial work, and implements re-organization plans including estate freezes, share exchanges, rollovers and general corporate re-structuring. She works with franchisors and franchisees to establish and sell their franchise businesses, and advises them on franchise law requirements in Ontario.
Stephanie also represents both landlords and tenants in drafting and reviewing commercial lease agreements, respectively.
As a successful entrepreneur at the head of her own practice for 13 years, Stephanie understands how to run a business and appreciates the responsibilities and attention to detail required to manage operations, staff, and budgets. This, combined with her years of experience in and deep knowledge of business law, makes Stephanie an unparalleled advocate for her clients, as she can identify and advise on issues before they arise and knows how to address them if they come to fruition.
She has presented at the County of Carleton Law Association Solicitor's Conference on subject matters related to insurance law and franchise law, and has also tutored students taking their Ontario Bar Exams in Corporate and Commercial Law.
Stephanie obtained her law degree from the University of Ottawa in 2004 and was admitted to the Ontario Bar in 2005. She is fluent in both French and English and is proficient in Italian.
Stephanie is a member of the Law Society of Ontario and the Canadian Bar Association. She is past honorary legal counsel and board member of the Dave Smith Youth Treatment Centre, and a past member, secretary and director of the Rotary Club of Ottawa South.