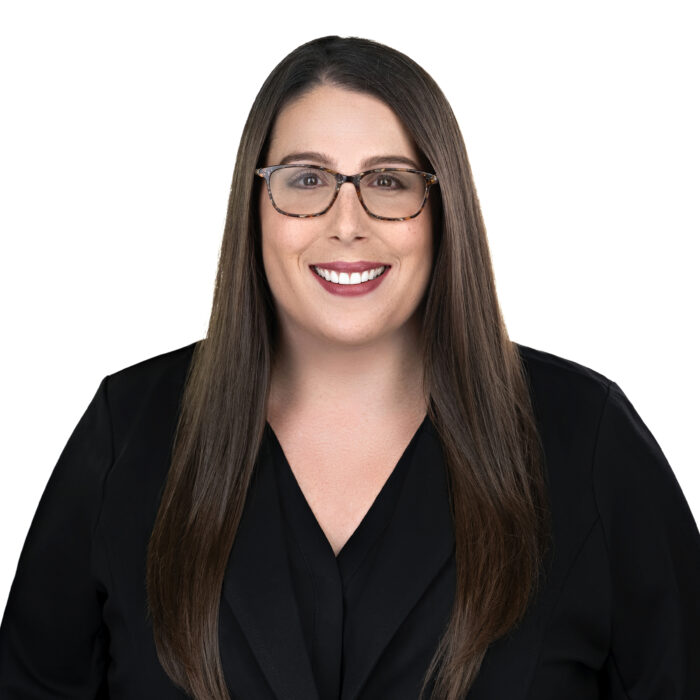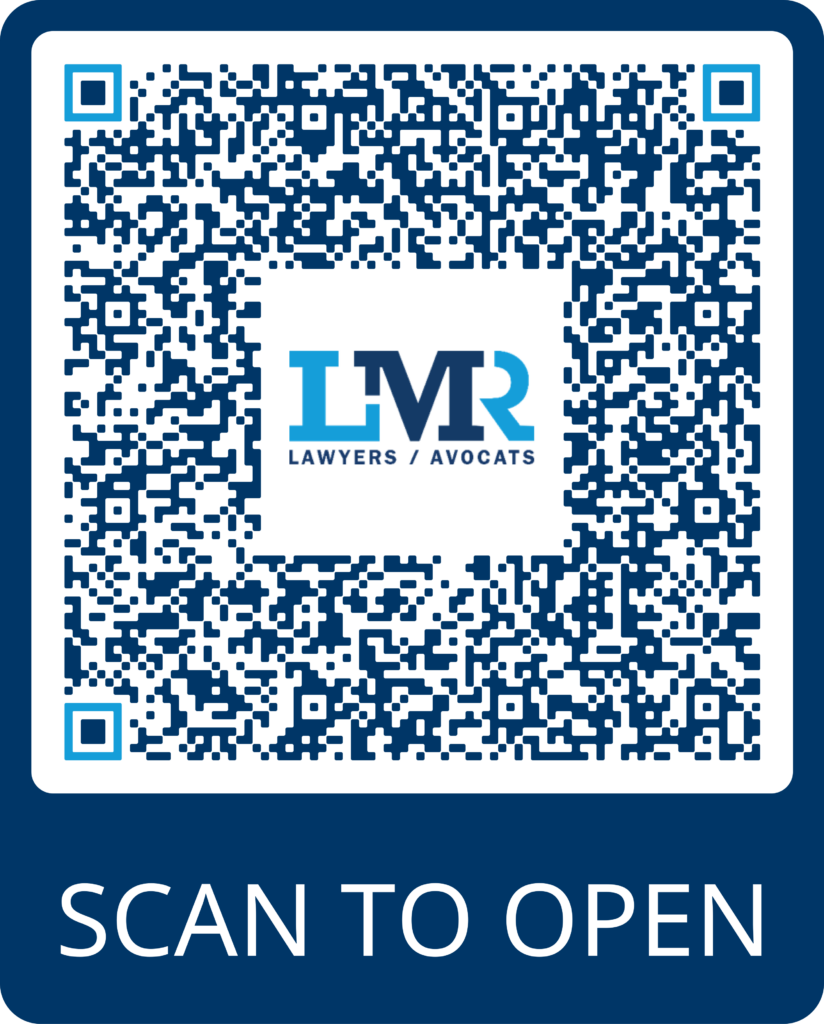 Direct Line:
(613) 696-1303     or
(613) 236-9442 Ext. 134
Email:
sluskey@lmrlawyers.com
Assistant:
Gehargeet Grewal,
(613) 236-9442 Ext. 129
ggrewal@lmrlawyers.com
Stephanie Luskey

Print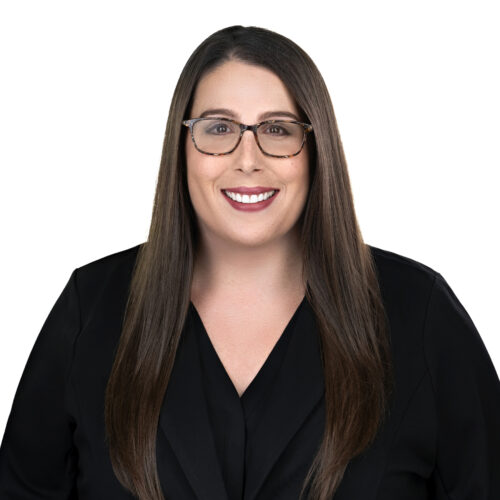 Stephanie Danielle Luskey is a member of the Low Murchison Radnoff Family Law Group and was called to the bar in 2018. Stephanie obtained her law degree from Trinity College Dublin in Dublin, Ireland in 2010, and a Master of Laws with a concentration in social justice from the University of Ottawa in 2016. She has been practicing family law since 2020.
Stephanie approaches her family law practice with empathy and understanding. She is committed to ensuring that her client's best interests are represented in a professional and effective manner. She has assisted clients with negotiating and preparing various domestic contracts and parenting plans. Stephanie has represented clients in all aspects of family law including parenting, support, relocation, divorce, and property issues before the Superior Court. Although comfortable litigating, Stephanie is settlement focused and dedicated to working towards low conflict solutions that best meet her client's needs.
Stephanie is committed to providing legal services to all members of the community, including those requiring Legal Aid. While studying in Ireland, she volunteered at FLAC, (Free Legal Advice Centres) a non-profit human rights organization dedicated to access to justice.