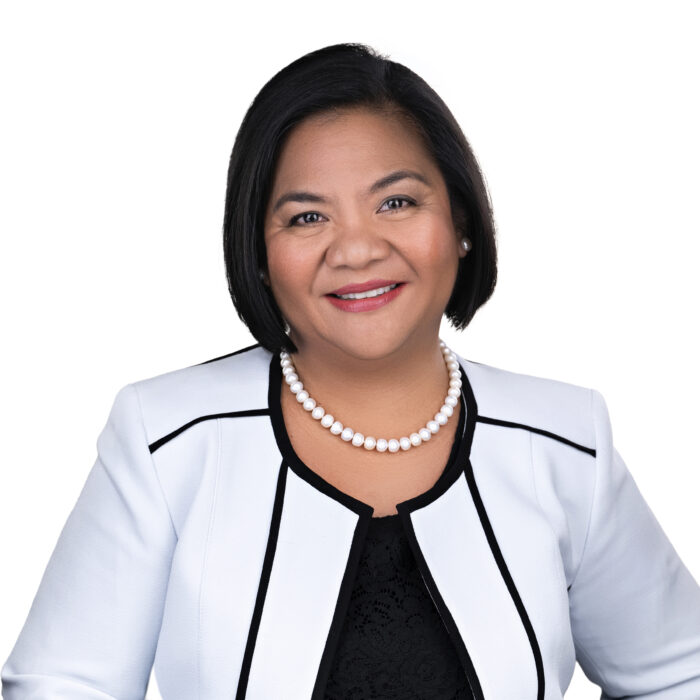 Nadilyn Mangaliag Calasanz

Print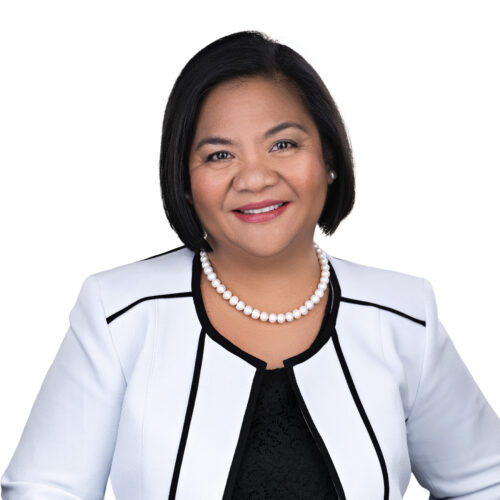 Family matters
Are you stressed about a family matter? You need Nadilyn to get onboard to make sure your rights are protected and your best interests, especially the best interests of the children, if any, are given the utmost consideration. In difficult times like this, Nadilyn will ensure that you deal with your family matter at the most expedient and efficient manner.
Immigration matters
Are you longing to reunite with your family from abroad? Are you wanting to help relatives to come to Canada to open doors for greener pasture and a better future? Are you a professional, a skilled worker or a skilled trade worker wanting to bring your skills to Canada? Are you a company in Canada wanting to bring skilled workers here from abroad? Nadilyn will help you find the best immigration route to make your move to Canada.
Wills and Power of Attorney
Imagine a scenario when unexpected things happen, and you do not have your last will or your continuing power of attorney for property and personal care? Your family will be spending money and will be stressing themselves to go to court to get appointed as your substitute decision maker or as administrator of your estate. Nadilyn will make sure you do not end up in situations like these.
Nadilyn was born and raised in the province of Pangasinan, Philippines, speaks the Filipino language and always a proud Bedan lawyer and a member of the Integrated Bar of the Philippines. After migrating to Canada, she went through the National Committee on Accreditation (NCA) of the Federation of Law Societies of Canada, successfully challenged exams given by the NCA and was granted a Certificate of Equivalency for Bachelor of Laws. She thereafter conquered the Bar Admission Course of Ontario and went on to complete her articling experience with Pearce Ducharme and Associates in Windsor, Ontario, where she also worked as an associate lawyer. She embraced the practice of family law under the tutelage of veteran lawyers Mary Anne Ducharme and Allan Dare Pearce of Windsor, Ontario. Nadilyn found a calling in the family law practice because she is happy with helping clients find resolutions to their family law issues.
Nadilyn was called to the Bar of Ontario in 2007 and has been in the practice of law for the last 14 years practising in the areas of Family Law, Immigration and Wills and Powers of Attorney.  For several years, she was a legal instructor in the Paralegal Program of TriOS College in Windsor, Ontario and was a member of the Board of Directors for Women's Enterprise Skills Training Inc (WEST) before she moved to Ottawa.
Nadilyn is a member of the Law Society of Ontario, the Carleton County Law Association and the Canadian Bar Association.
As she was previously an immigrant herself, immigration law is very close to her heart. Her goal is to find way to reunite families. She helps clients from outside Canada and also clients here in Canada who want to help their relatives from abroad come to Canada in any immigration pathway possible to pave a way to the dreamland they call Canada. Nadilyn also helps Canadian companies who seek to employ skilled workers from abroad.
Drafting of documents such as Special Powers of Attorney and Affidavits for use in the Philippines 
Being a Filipino lawyer, she also takes care of the needs of Filipinos. She drafts wills and powers of attorney for them, and carefully obtains their instructions and explains their options in the Filipino language if requested by clients. She also drafts Special Power of Attorney and Affidavit documents to be used in the Philippines by Filipino clients for authentication by the Philippine Embassy.