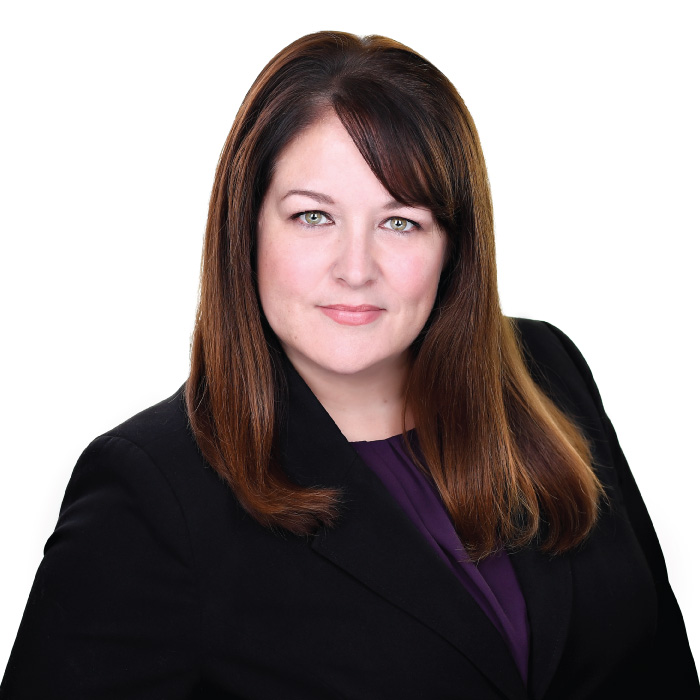 Mimi Marrello

Print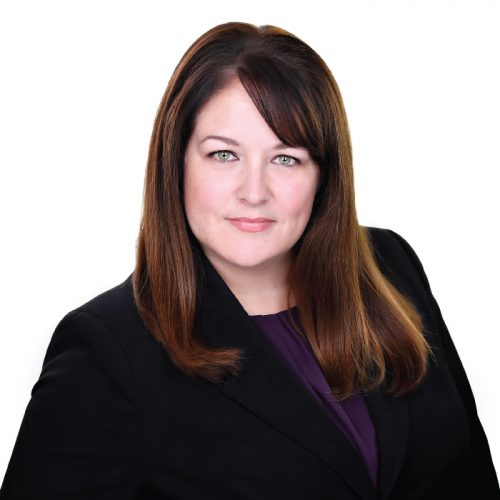 Mimi has focused her legal practice on family law throughout her career. She graduated from the University of Ottawa where she obtained a Bachelor in Social Science in 1996 and her LL.B. in 1999. Mimi was called to the Ontario Bar in 2001.
Mimi prides herself on being thorough and practical. She provides no-nonsense advice and representation to her clients in all aspects of family law issues including parenting, support, property, divorce, adoption, fertility agreements, etc.
Mimi is a proud Franco-Ontarian. Being that she is perfectly bilingual, she can represent her clients in both official languages. For several years, she taught the introductory course on family law at University of Ottawa's French Common Law Faculty as well as the family law module offered through the University's "Programme de pratique du droit (PPD)". Recently, she has taught in the Law Clerk's program at Algonquin College.
Mimi is a member of the Law Society of Ontario, the County of Carleton Law Association and a past board member of the Ottawa Family Services à la famille. She is a current member of the CCLA Family Law Institute Conference and has been the Co-Chair of the Institute for the past several years. Mimi is also a past Trustee with the County of Carleton Law Association.