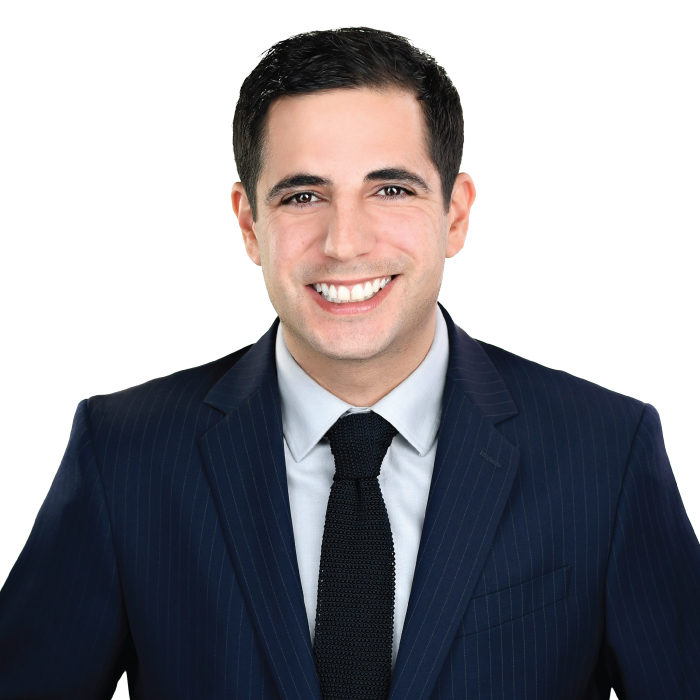 Matt Brown

Print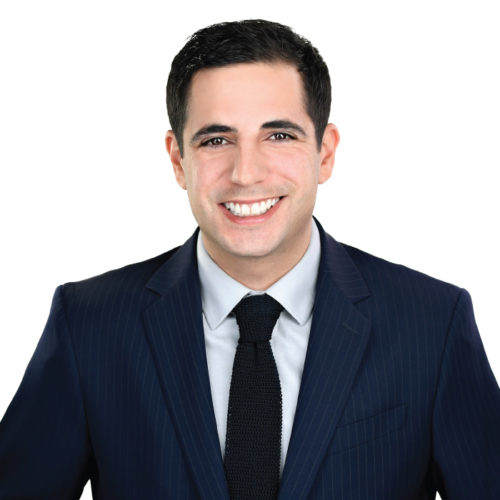 Matt Brown is a member of the Low Murchison Radnoff Real Estate, Wills & Estates, and Family Law Groups. His legal practice has included solicitor and barrister work since his call to the Ontario Bar in 2017.
As a real estate lawyer, Matt advises individuals and business owners on all aspects of their real estate needs. This includes residential and commercial purchase and sales, title transfers, leasing, mortgage and lending transactions and real estate development. A strategic thinker, Matt is committed to helping his clients resolve their legal matters as efficiently and practically as possible, including, with regard to closure and implementation, and time. He comes from a background in property management and land development.
As a wills & estates lawyer, Matt enjoys employing "personal touch" in gathering instructions and drafting documentation, ensuring that a client's specific wishes are provided for. He is available to help explain and craft Powers of Attorney and Wills, specifically suited to your needs and interests.
In addition to his real estate practice, Matt also advises on all aspects of family law. As a father of two young children, Matt particularly understands the current challenges that come with child-rearing. He focuses on sustainable and practical resolutions. Matt is a strong advocate of alternative dispute resolution and is a qualified Collaborative lawyer. He aims to empower his clients to confidently resolve their issues, interests and priorities as they define them.
Matt has served as a speaker at the Carleton County Law Association's Annual Family Law Conference and has experience routinely appearing before the Superior Court of Ontario and the Ontario Court of Justice. He is an active member of Collaborative Practice Ottawa, the Carleton County Law Association and the Canadian Bar Association.
Before studying and practicing law, Matt completed his B.A. Honours Specialization in Political Science at Huron University College at the University of Western Ontario. At Huron, he received numerous awards for his academic achievements. He also completed his M.A. in Political Science at the University of Toronto and gained experience working for private and non-profit organizations.
Matt was born and raised in Toronto. He moved to Ottawa to complete his J.D. in Common Law at the University of Ottawa in 2013. Matt and his wife fell in love with Ottawa almost as soon as they arrived, deciding to make the National Capital Region their home moving forward. Their son, Max, was born in Ottawa in September 2016 and Matt welcomed his second child, a baby girl, Taylor, in July 2018.