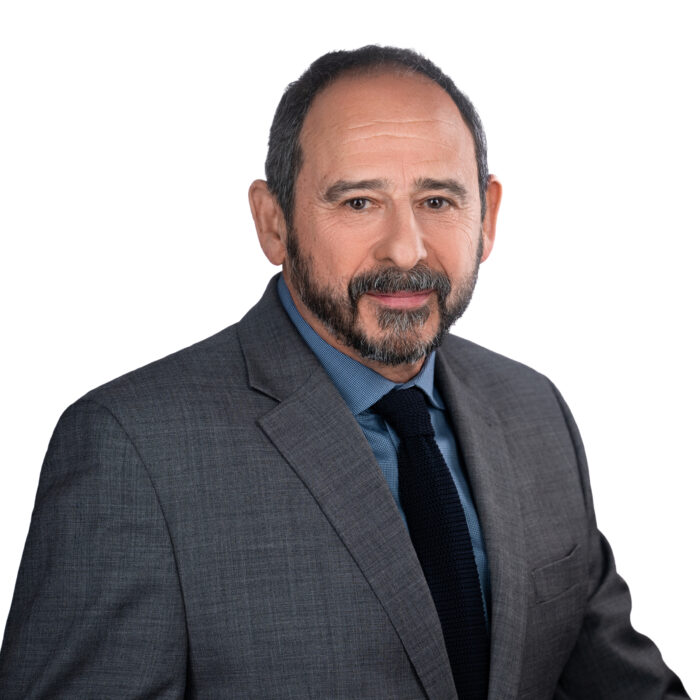 Mark Schnier

Print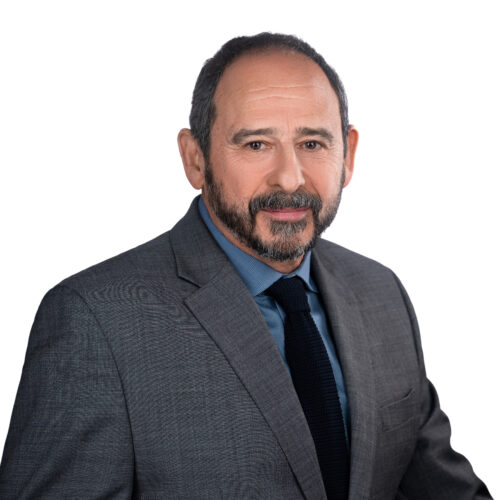 Mark has been practicing law for over 40 years. He graduated from Osgoode Hall Law School in 1977, and for the first half of his career his practice spanned across a broad spectrum of legal disciplines. Mark now restricts his practice to real estate conveyancing, estate planning and estate administration.
Mark practices estate planning with an emphasis on providing his clients with simple strategies to avoid or mitigate tax; and, on estate administration and real estate transactions, Mark provides his clients with exclusive personal service from beginning to end.
In addition to enjoying the practice of law, Mark also likes to cook, bake bread and drink wine.