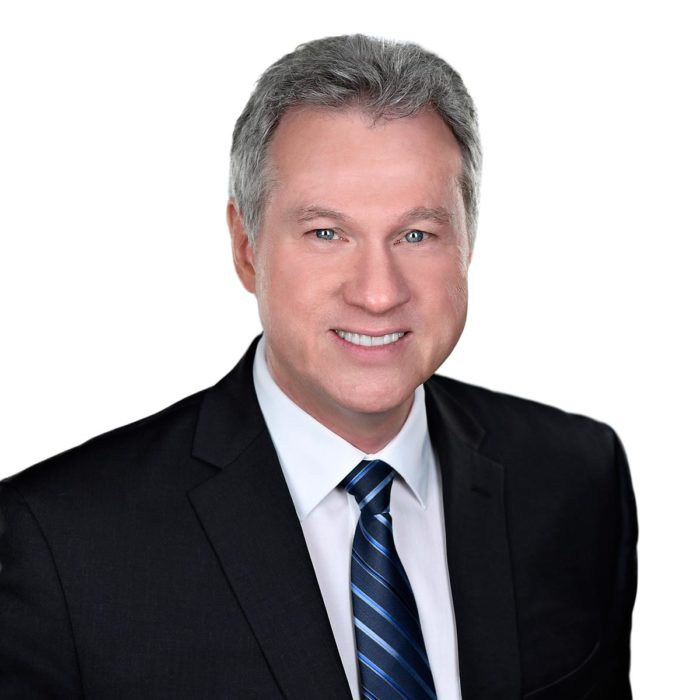 Douglas Practices in the areas of:
Business Law, Estates & Succession, Institutional Law, Technology, Contracts, Leases, Financing Agreements, Construction Agreements, Human Rights, Condominium Law, Mediation and Entertainment Law
Douglas Smyth

Print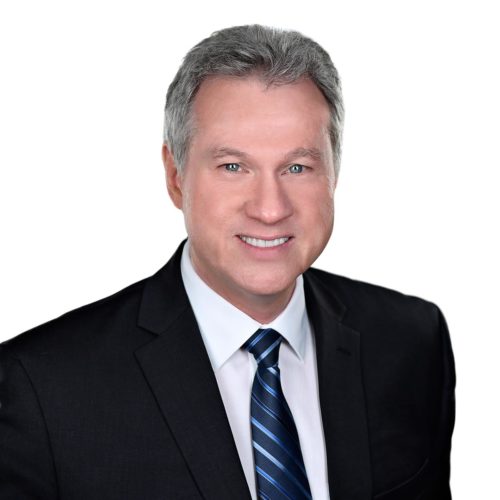 Settling disputes and solving legal problems are my job. Making my clients happy is one of the perks of the job.
In his over 40 years of experience in the practice of law, Douglas Smyth has obtained insight, innovation and negotiation skills that have helped him provide timely, responsive and helpful advice to his commercial, institutional and individual clients on various commercial, contractual, procurement, personal and business matters. This extensive experience combined with his mediation training allow Doug to be an effective, results-oriented lawyer.
Doug was instrumental in negotiating and drafting the multiple agreements necessary to secure over 80 million dollars in financing on behalf of one of his institutional clients. Doug has advised on large multi-million dollar BPS compliant procurements, SaaS contracts, ESCO contracts, construction contracts, 3P projects, commercial escrow arrangements and deposit trust agreements involving Tarion or Bonding Insurers.
Doug is active in the local acting and music communities and enjoys acting for film and television, providing voice over talent for commercials and playing guitar and singing.
Doug is a member of the Law Society of Upper Canada, the Canadian Bar Association, the County of Carleton Law Association, the Ottawa Chamber of Commerce (past Director and Ambassador), and is a member of ACTRA.