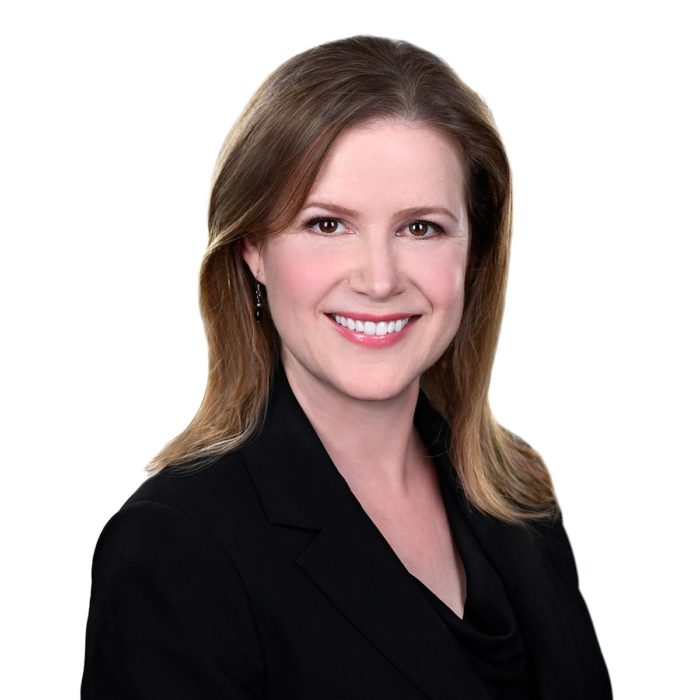 Christine Practices in the areas of:
Personal Injury, Insurance Law, Professional Liability
Christine M. LaCasse

Print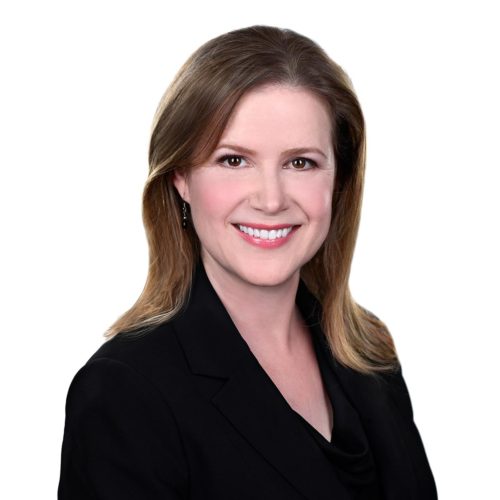 Tough lawyer. Compassionate person.
Born and raised in the Outaouais, Christine LaCasse has over twenty-four years of experience representing accident victims and their families. Fluently bilingual, Christine handles all types of personal injury claims including motor vehicle accidents, wrongful death claims, slip and fall accidents, waterpark and amusement park accidents, disability claims, sexual assault claims and historical abuse claims.
Christine cares. She cares about her clients' physical and mental health, the quality of her work, and obtaining for her injured clients and their families the highest possible financial awards or settlements. Christine understands that accident victims need to devote all of their energy towards their rehabilitation efforts and to coping with pain and their changed circumstances. Dealing with paperwork and the red tape associated with insurance claims is frequently overwhelming for injured persons. Having worked both for and against insurance companies, Christine knows how to navigate the complex world of insurance and has no difficulty viewing both sides of a dispute.
In April 2010, Christine was appointed a Deputy Judge of the Ontario Small Claims Court, where she presides over a wide range of civil disputes, including personal injury and insurance matters. Christine brings to her law practice the same pragmatic, balanced and reasonable approach she brings to the Small Claims Court bench.
For nearly twenty-five years, Christine has advocated on behalf of clients in a broad range of practice areas including family law, child protection, and civil litigation. Since 2010, she has practiced almost exclusively in the area of Plaintiff personal injury. Commencing in 2013, Christine supplemented her busy personal injury practice with insurance defence work in the areas of school board liability and professional liability.
Over the years, Christine has honed her negotiation and conflict resolution skills practicing family law, attending hundreds of mediations and presiding over several hundred Settlement Conferences as a Deputy Judge. In addition, in 2016 Christine completed the Advanced Alternative Dispute Resolution Workshop offered by Stitt Feld Handy Group in association with the University of Windsor.
Christine is a member of the Law Society of Ontario, the Ontario Trial Lawyers Association (OTLA), l'Association des juristes d'expression française de l'Ontario (AJEFO), the County of Carleton Law Association and the Ontario Deputy Judges' Association (ODJA).
Christine is married and has three wonderful children.