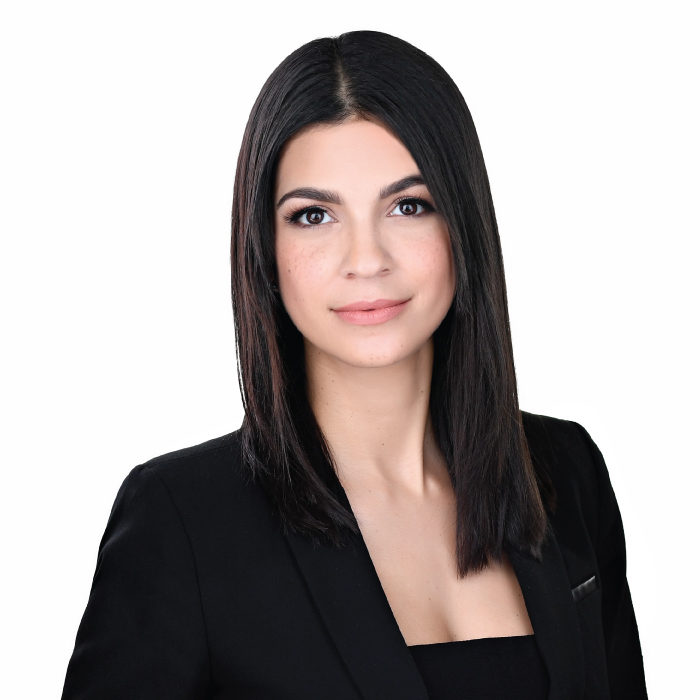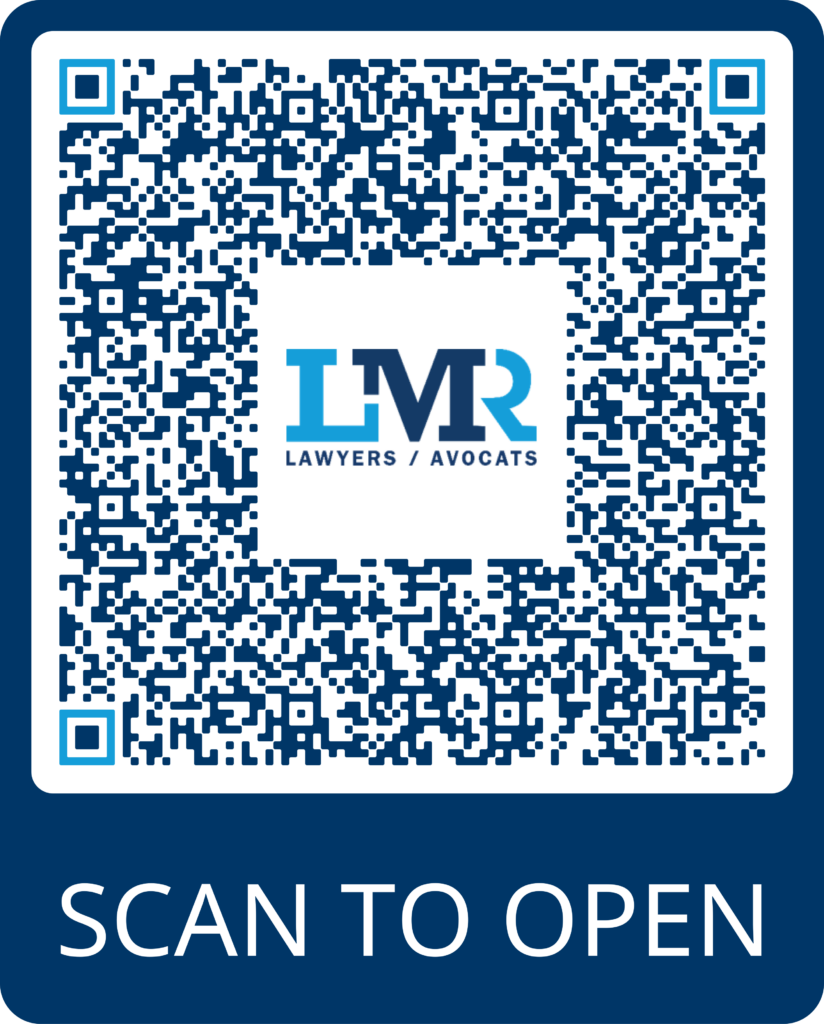 Direct Line:
(613) 696-1301 or
(613) 236-9442 Ext. 186
Email:
amclaughlin@lmrlawyers.com
Angela McLaughlin

Print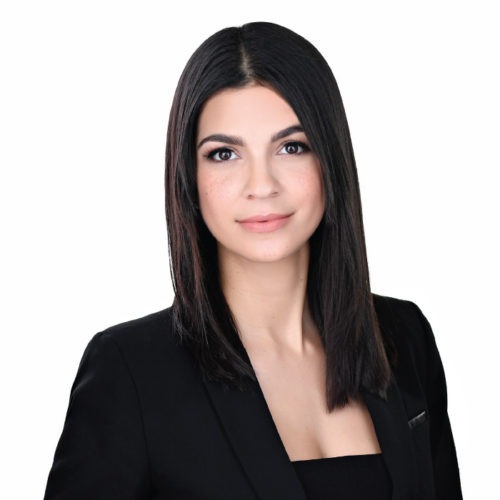 Angela McLaughlin practices in the area of corporate and commercial law. Angela represents clients in all facets of business transactions including acquisition and disposition of businesses (assets and shares), incorporation and maintenance of corporate entities including professional corporations, re-organizations and leasing matters. She also represents clients in issues dealing with the Alcohol and Gaming Commission of Ontario, including applications, transfers, renewals, endorsements and amendments of liquor licenses.
Angela also advises clients on employment and independent contractual matters.
Angela obtained her JD from the University of Ottawa Faculty of Law in 2018. She was called to the Ontario Bar in 2019. Angela has been working in the area of corporate and commercial law for over ten years and has extensive experience despite her call to the bar.
Angela is a member of the Law Society of Ontario, and belongs to the Canadian Bar Association, the Ontario Bar Association and the County of Carleton Law Association.