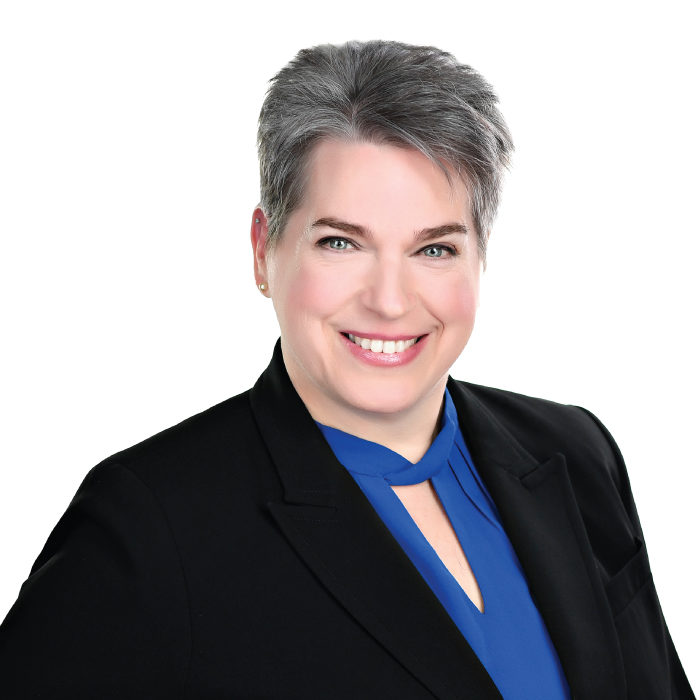 Jamie Marie Mookerjea

Imprimer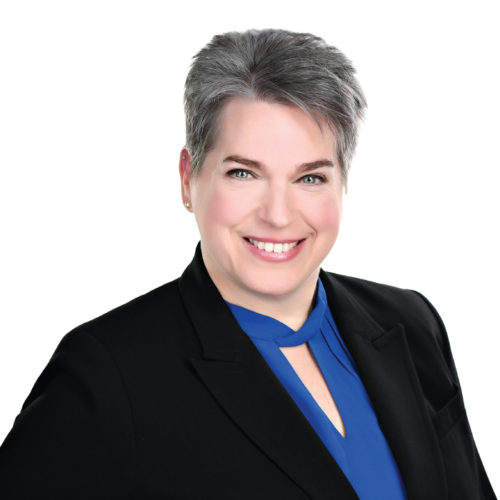 Jamie Marie Mookerjea has focused her legal practice on providing advice and representation to clients in all aspects of family law, including child protection. Although she is comfortable in court, Jamie Marie uses her practical and outside-the-box approach to settle family law matters outside of court and litigation. Jamie Marie believes that clients are the experts concerning their family's unique needs. She understands that clients who are involved in creating solutions for their family during the separation process move forward in a healthier direction with less litigation.
Jamie Marie comes to LMR with varied work experience from teaching to politics. Originally hailing from St. John's, Newfoundland, she graduated from Memorial University of Newfoundland with a conjoint degree of a Bachelor of Arts, majoring in English and a Bachelor of Education. After teaching high school English, Jamie Marie pursued a Master's of Library Science at the University of Toronto. Her resume includes being a full-time stay-at-home Mom (the best gig she has ever had!), an activist for Special Education, and working for two Ottawa Members of Provincial Parliament. Jamie Marie completed her Juris Doctorate from the University of Ottawa in 2012 and was called to the Bar in 2014. Since then, she has worked full-time representing clients in family law and child protection, including those requiring Legal Aid.
Jamie Marie is a member of the Law Society of Ontario, the County of Carleton Law Association, and the County of Lanark Law Association and regularly travels to Perth for her clients in the Lanark, Leeds and Grenville area.