Federal Government Announces Wage Subsidy for Businesses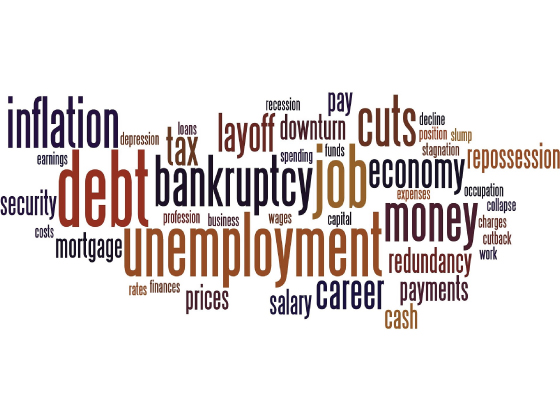 Topic: Employment and Labour Law March 31, 2020 by Chris Rutherford & Josef Gallant
On March 27th, the Federal Government announced new measures directed at helping "small and medium-sized businesses" to cope with COVID-19 related economic hardships without having to lay off employees.
The "Canada Emergency Wage Subsidy" (the "Wage Subsidy") comes on the heels of the Canada Emergency Response Benefit ("CERB"), which was aimed towards helping employees and other workers manage the financial hardship of COVID-19 related income loss.
To help avoid mass layoffs, the Federal Government is rolling out a 75% wage subsidy for qualifying businesses for up to three months, retroactive to March 15, 2020. When originally announced, the Wage Subsidy was only going to be available for small to medium-sized businesses. However, it was announced on March 30th that the Wage Subsidy will be available to all employers who can demonstrate a 30% decrease in revenue attributable to COVID-19. Regardless of their number of employees, all businesses, charities, and not-for-profit organizations will be eligible for the Wage Subsidy.
The program will cover 75% of the first $58,700 of the employee's salary. This translates into approximately $847 a week. The balance of the employee's wages would need to be covered by the employer.
The Wage Subsidy program is still in its early stages of development, and much of the technical details concerning how and when to apply remain unclear. Information for employers will be released in the coming days once the nuts and bolts of the programs have been further developed.
Because of the urgency with which these programs are being developed, technical details and enforcement measures will often be released at later dates after the programs become available. For example, while no enforcement measures have been announced, the government is stressing that there will be severe repercussions for businesses who seek to take advantage of the Wage Subsidy improperly.
In addition to the Wage Subsidy program, the federal government is also in the process of developing the Business Credit Availability Program ("BCAP"). BCAP will consist of interest-free loans for eligible small businesses, and provide access to financing for Canadian businesses that have been negatively affected by COVID-19. Eligibility for the access to credit programs have not yet been announced. The federal government has announced that it will work with banks and other lending institutions to help businesses have the access to financing they require to emerge out of the economic slowdown with their organization intact.
More details about Wage Subsidy and access to credit for businesses are expected in the coming days. Keep checking in with LMR for analyses of how these programs affect your business and employment-related concerns!
[ssba]