Co-Parenting After Separation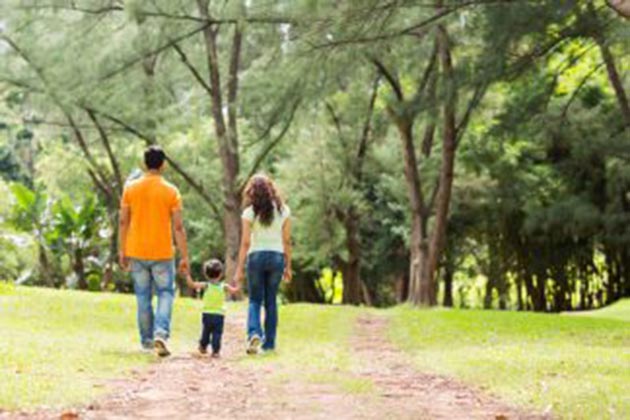 Topic: Family Law September 1, 2017 by Jim Jeffcott
As a family law lawyer and mediator and as a child of divorced parents, I have always been sensitive to the issue of co-parenting after a separation. I recommend the article to which I have provided a link, which provides some practical suggestions and comments in that regard. Good advice.
www.linkedin.com/pulse/post-divorce-parenting-communication-what-you-say-how-lauren-behrman
If you have any questions about this or any other parenting issue arising from separation, you can contact any one of the members of the LMR Family Law Group for information.
[ssba]