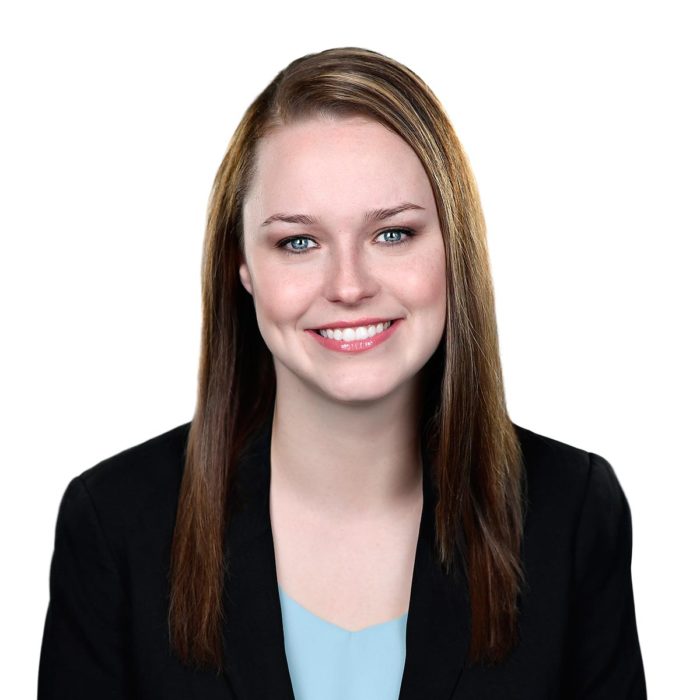 Tess Brown

Print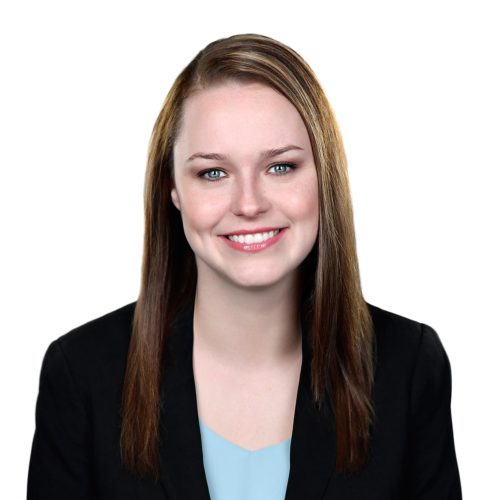 Tess joined Low Murchison Radnoff LLP as an associate following her call to the bar in June 2016. She is a member of LMR's Civil Litigation and Employment Law Practice Groups.
Tess began her legal career as an articling student at LMR in the summer of 2015 and remained with the firm as she transitioned into practice. Over the past number of years, she has acquired a broad range of litigation experience, representing both individual and corporate clients before the Ottawa Small Claims Court, Ontario Superior Court of Justice and Ontario Court of Justice, as well as various administrative tribunals including the Landlord and Tenant Board and the Social Security Tribunal. Tess' litigation-based practice has allowed her to work on a variety of files, from personal injury matters to trespass claims, construction lien matters, and more. Tess prides herself on this experience, along with her deep passion for advocacy and her drive to always expand on her legal knowledge. She is always looking for new ways to advance her client's interests.
Prior to joining LMR, Tess graduated magna cum laude with an Honours Bachelor of Social Science (specialization in Political Science) from the University of Ottawa. She also completed her juris doctor in the University of Ottawa's French Common Law program. Tess is fluently bilingual and is proud to represent her clients in both official languages.
Tess is a member of the Law Society of Upper Canada, the Canadian Bar Association, the Association des juristes d'expression française de l'Ontario, the County of Carleton Law Association and the Advocacy Club. Outside of office hours, you can find Tess spending time with her friends and family, tending to her menagerie of pets – she is the daughter of a veterinarian after all! – and travelling the world with her partner, Trevor.