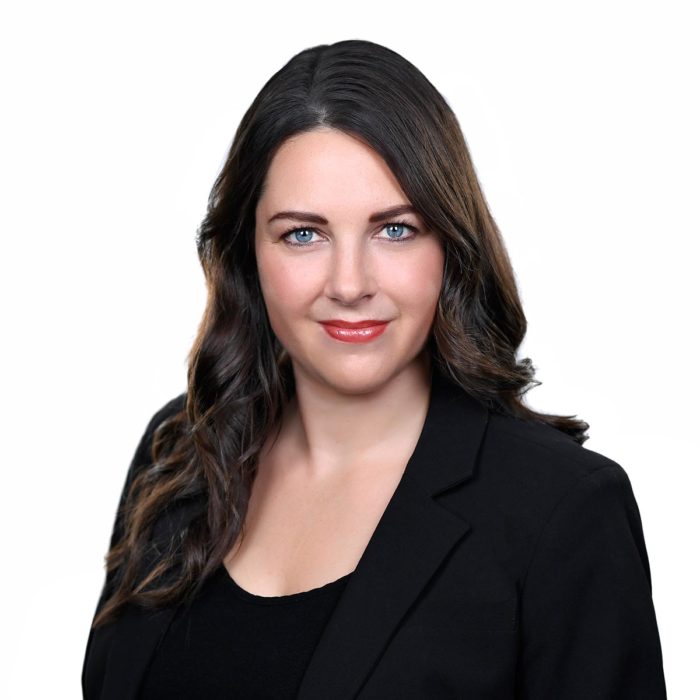 Erika Young

Print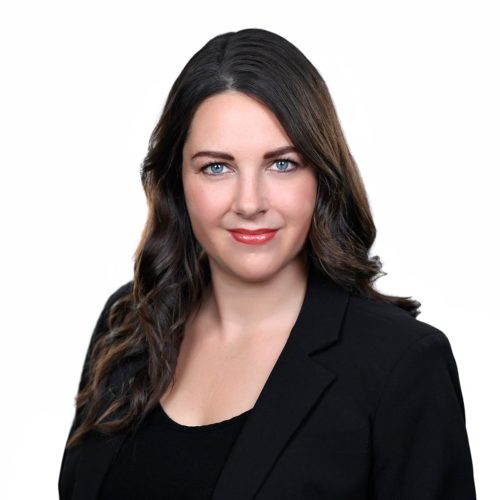 Erika has practiced in the area of family law since her call to the bar in 2014. She joined the Family Law Group at Low Murchison Radnoff in 2017.
Erika can assist clients with a variety of family law related matters including cohabitation agreements, marriage contracts, negotiating separation agreements and litigation. She regularly assists clients with resolving disputes stemming from the breakdown of their relationship, including parenting, property and support-related issues. Erika is experienced in resolving these disputes both inside and outside the courtroom. Erika routinely appears in the Superior Court of Justice on contested family law matters. She also has experience in appellate advocacy, having appeared before the Divisional Court of Appeal and Ontario Court of Appeal.
Erika recognizes that every family is different – there is no "on size fits all" solution. Erika's approach to family files is to discuss with clients all of their options. This includes a discussion about the various tools available to obtain a final resolution, including litigation and alternative dispute resolution options. Erika provides clients with honest and straightforward advice to achieve the most efficient results that are in the family's best interests.
Erika is originally from Nova Scotia. She completed her post-secondary studies in New Brunswick, obtaining a BA (Honours) from Mount Allison University and a Juris Doctor from the University of New Brunswick. Erika left the Maritimes to pursue her articles in Timmins. She has called Ottawa home since 2014.
Erika is a member of the Law Society of Canada, Canada Bar Association, County of Carleton Law Association, Legal Aid Ontario Family Law Panel, and is a general member of Collaborative Family Law Ottawa. Erika has spoken at the County of Carleton Law Associations Annual Family Law Summit and is on the planning committee for the Annual New Lawyers & Articling Students Summit.
Interesting Fact:
In 2010 Erika travelled to various rural communities in Guatemala with a human rights delegation. This experience had a profound impact on Erika and her decision to pursue a career as a lawyer.