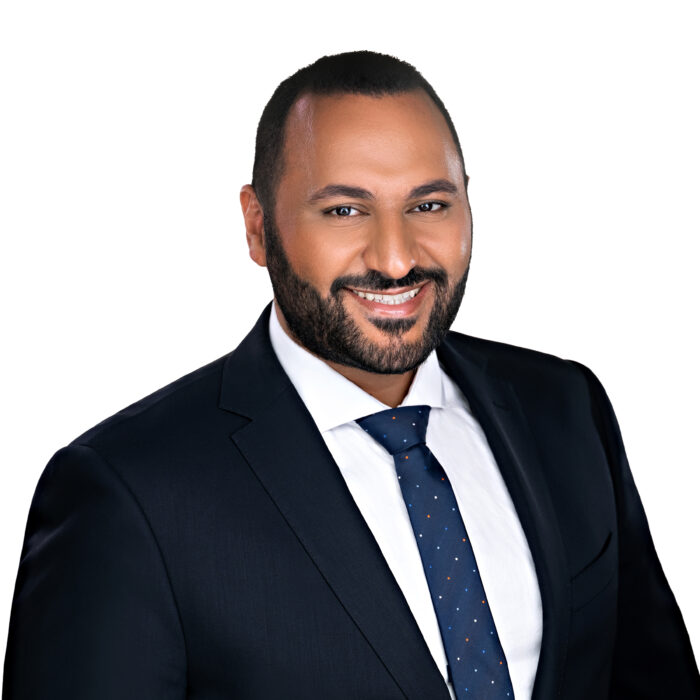 Direct Line:
(613) 696-1309 or
(613) 236-9442 Ext. 176
Email:
srizk@lmrlawyers.com
Assistant:
Fatima Remtulla
(613) 236-9442  ext. 138
fremtulla@lmrlawyers.com
Sherif Rizk

Print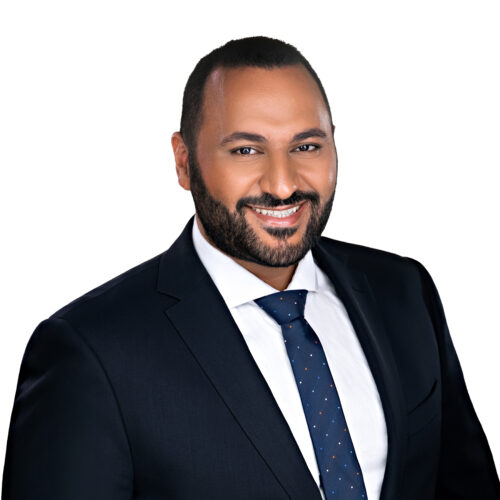 Sherif Rizk practices in civil litigation with a focus on civil fraud and personal injury law. He is a member of the Law Society of Ontario and has appeared before the Ontario Court of Justice, Small Claims Court, Superior Court of Justice and the Federal Court of Canada on a number of occasions. He also has experience representing clients before various types of courts and tribunals and has acted as counsel to a number of regional and multi-national corporations.
Sherif's work currently focuses on litigation, fraud, and personal injury, but he also has an extensive background working on tort and insurance matters. This work experience was gained during his time at some of the top boutique litigation firms in Ottawa and Toronto. Sherif is often consulted by other counsel to obtain his opinion on civil fraud cases.
Sherif went to the University of Ottawa Faculty of Law, where he obtained his Juris Doctor. While there, he was elected by his fellow peers as President of the Common Law Students' Society and served on the executive of a number of different organizations and committees. He also worked at the University of Ottawa Centre for Law, Technology and Society as a research assistant, working on cutting edge research into international intellectual property law.
Nowadays, to give back to his community, Sherif tries to assist those in need through pro bono legal advocacy and assistance with filing important paperwork. In his spare time, and to help law students grow and learn, Sherif participates as a judge for a number of community groups. He has served as a volunteer judge for Moot Court Competitions such as the Montreal Moot Court tournament and Capital Cup, as well as conducting mock trials for elementary schools and their students for Ontario Law Day. Sherif can also be found speaking at local libraries on topics such as immigration, fraud and will writing.
Sherif volunteers his time continuously for community groups and helps to fundraise for community initiatives to help those in need. Sherif has conducted various fundraisers to help the Ottawa Food Bank, as well as Coptic Orphans – a charity to help fatherless children in Egypt. During his free time, he enjoys spending time with his family, and exploring the outdoors with his dog, Leo.