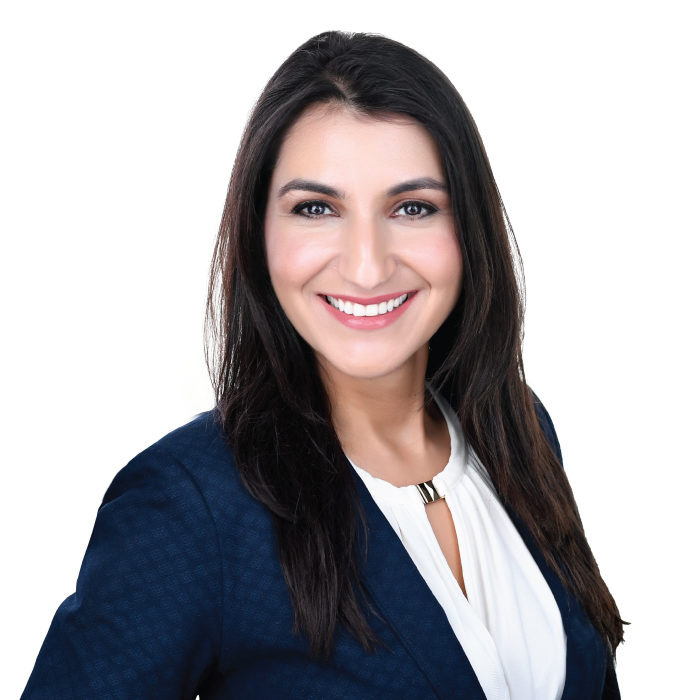 Sarah Saad

Print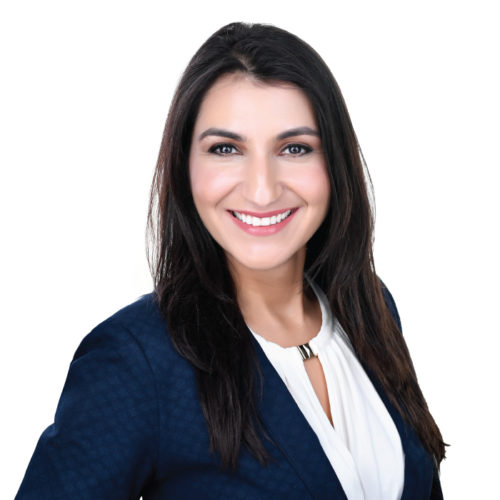 Sarah Saad's practice concentrates on corporate and commercial work, including acquisition and disposition of businesses, assets and shares, secured transactions, franchising, leasing, employment, supply and services contracts, as well as bankruptcy and insolvency. She is also involved in advising clients on many corporate matters such as professional corporations, not-for-profit and charitable organizations, incorporations and re-organizations, shareholders' rights and remedies, financing and commercial real estate.  She also represents clients in issues dealing with the Alcohol and Gaming Commission, including applications, transfers, renewals, endorsements and amendments of liquor licenses.
Sarah also advises on employment and contractual related matters, including employers' and employees' rights and responsibilities, independent contractor relationships and associations and cost-sharing relationships.
Sarah's practice further encompasses intellectual property law, advising clients on issues and disputes with trademarks, copyright, and unfair competition and with respect to protecting, selling and licensing their intellectual property. She also practices in the area of Internet Law, providing legal advice on Internet-related issues, e-commerce, licensing agreements, online speech and conduct and associated intellectual property issues, such as cyber-squatting, domain names and copyright.
Sarah works with a broad range of clients, representing entrepreneurs, small businesses to large corporations.
She often presents at the County of Carleton Law Association's Solicitor's Conference and is a member of such conference's planning committee.
Sarah has assisted the County of Carleton Law Association by supervising University of Ottawa law students in the compilation of:
Sarah has also tutored students taking their Ontario Bar Exams in Corporate and Commercial Law and provided support to law students.
Sarah is a former member of Big Brothers Big Sisters Ottawa's Board of Directors and also sat on their Finance and Audit Committee.
Sarah obtained her LLB from the University of Ottawa's Faculty of Law in 2004. She was called to the Ontario Bar in 2005.
Sarah is a member of the Law Society of Ontario, and belongs to the Canadian Bar Association, the Ontario Bar Association and the County of Carleton Law Association.