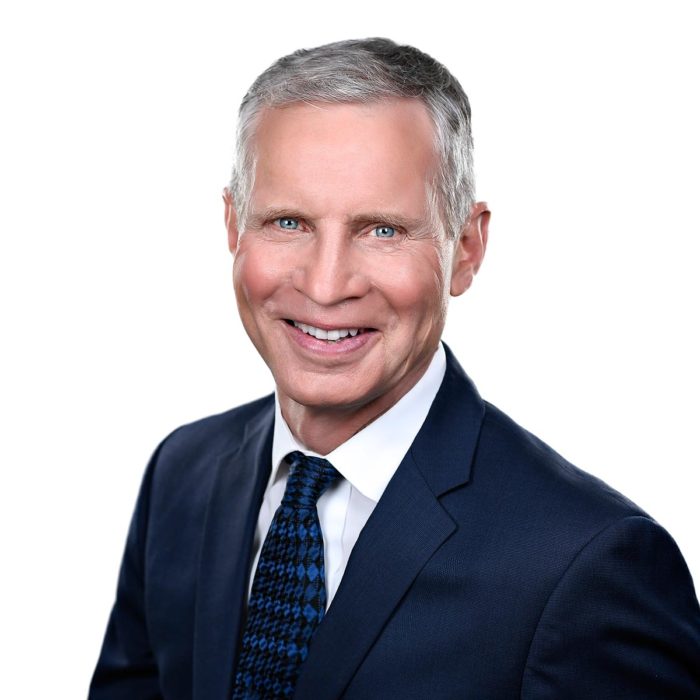 Paul Lepsoe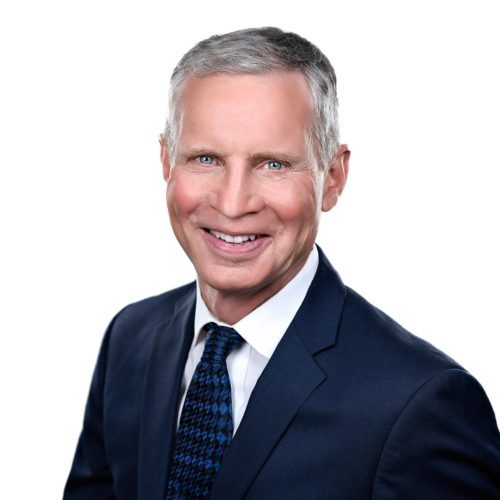 Paul is currently on medical leave and not in practice at this time
For Civil Litigation matters please contact Jean-François Laberge
For Business Law matters please contact John McFarlane
For Employment & Labour Law matters please contact Barbara Nicholls
---
Paul Lepsoe primarily represents private sector clients and non-profit organizations in their commercial dealings and in related administrative and commercial litigation. He has appeared before all levels of courts and administrative tribunals. Although he now focuses more on civil and commercial litigation, his work at the federal level has included matters related to customs, competition, and contracting (procurement). He has represented clients before numerous federal entities including the Ethics Commissioner, the Information Commissioner, the Commissioner of Lobbying, and CRA. He works in both English and French, and has some facility in Spanish.
After several years' practice with other business law firms in Ottawa, Paul joined LMR in 2016. Prior to entering private practice, he held positions with the Government of Canada including that of legislative assistant to the then-Prime Minister of Canada. In his student days prior to that, Paul obtained degrees from Queen's University, the University of Cambridge, and Dalhousie Law School.
In 2009, he was appointed by the regional senior justice as a deputy or part-time judge of the Small Claims Court branch of Superior Court of Justice of Ontario.
Paul is a member of the Law Society of Upper Canada, the Canadian Bar Association, the International Bar Association, the County of Carleton Law Association, the Rideau Club and the Albany Club. Outside the office, Paul tries to stay active outdoors and at the gym, is an avid tennis fan, and pursues ambitious family travel – with as much of the foregoing in combination as possible. In the community, he serves as chair of the trustees of a large charitable endowment and is on the Board of Governors of Ashbury College.