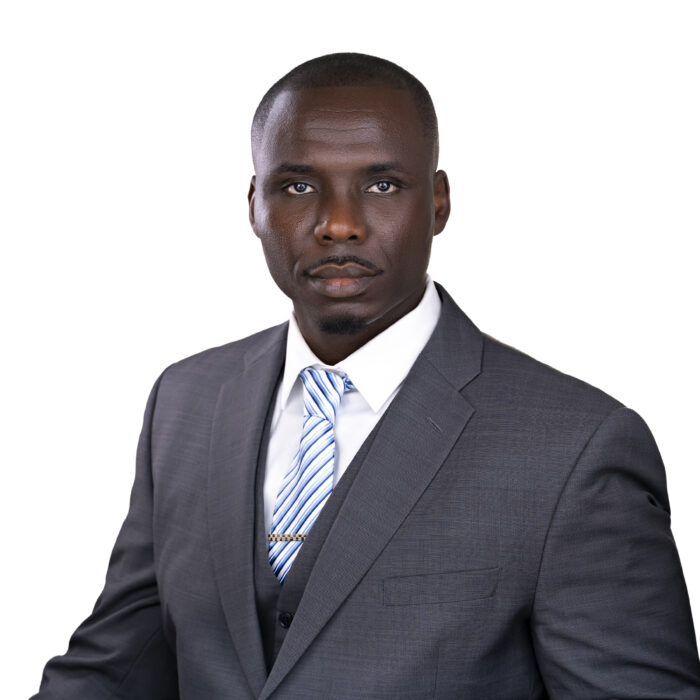 Mark Addo

Print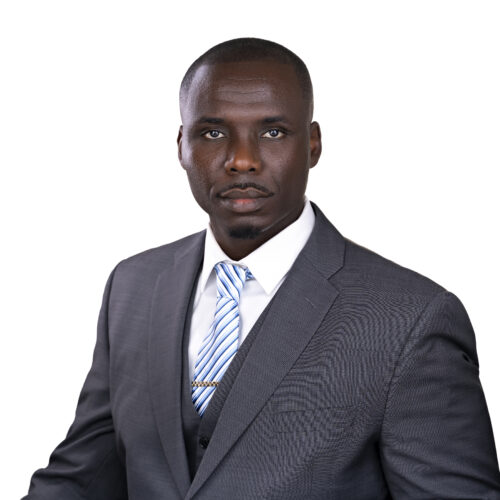 Mark Addo is a lawyer in the Low Murchison Radnoff Civil Litigation Group and was called to the bar in 2022. Mark practices in construction law and commercial litigation. He also has a keen interest in real estate, planning and land development.
Mark firmly advances clients' interests to obtain successful outcomes.
Mark obtained his law degree from the University of Ottawa in the English JD program in 2021. Mark volunteered with Pro Bono Students Canada from 2019 to 2021 and was assigned to the Canadian Criminal Justice Association during law school. He also served as the co-president of the Black Law Students' Association at the University of Ottawa for the 2019-2020 school year.
Mark is a member of the Law Society of Ontario. He is also a member of the Ontario Bar Association and the County of Carleton Law Association.