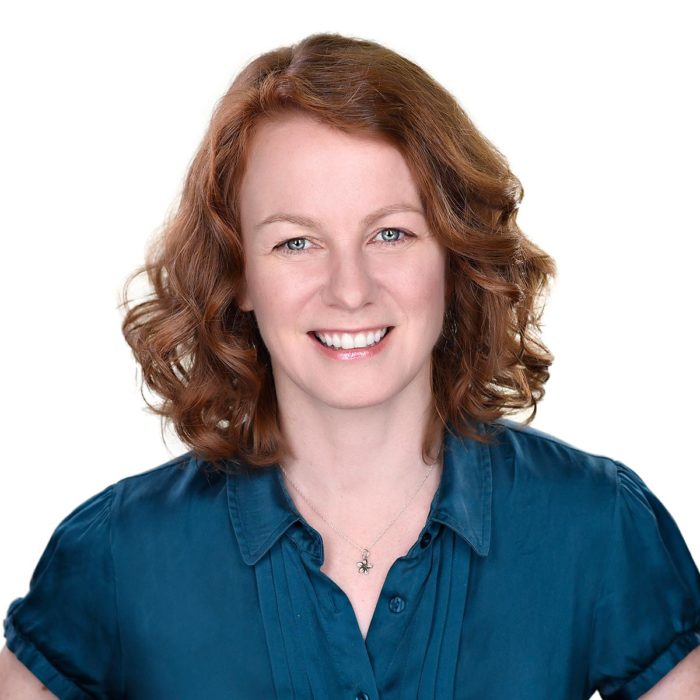 Laura Kerr

Print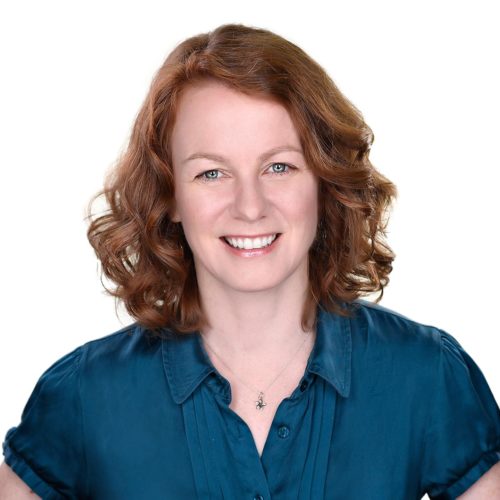 Called to the Ontario Bar in 1998, Laura Kerr went from the Toronto office of a national law firm to being a sole practitioner in Ottawa before landing in the Estates and Succession Practice Group at Low Murchison Radnoff in 2017.  Throughout her career, Laura has practiced almost exclusively in the areas of Wills, Powers of Attorney, trusts, incapacity law, estate administration, probate planning, personal income tax planning and privately held corporations (especially health professional corporations).  Whether dealing with a multimillionaire or a pensioner, Laura applies the same patience, compassion, creativity, attention to detail and sensitivity to cost.  Her clients value her ability to explain complex options and guide them to a solution that balances simplicity, tax savings and family dynamics.
Laura holds a long term achievement award from the Law Society of Upper Canada for her years as a writer, speaker and instructor.  She is the author of chapters in Widdifields on Executors and Trustees, O'Briens Encyclopedia of Forms and other publications.  In her student days, Laura was recognized with multiple scholarships and awards including a Senate Medal for Outstanding Academic Achievement from Carleton University, prizes in Torts at Osgoode Hall Law School and in Estate Planning at the Bar Admission Course, and an Award of Excellence in the Canadian Securities Course. Through Osgoode Hall, Laura also spent a term studying law in Italian at the University of Bologna.
Laura Kerr has lived in Ottawa for 30 years.  She enjoys travelling, hiking, hammocking, playing piano, home projects, drinking wine, and acting as chauffeur for two active children.