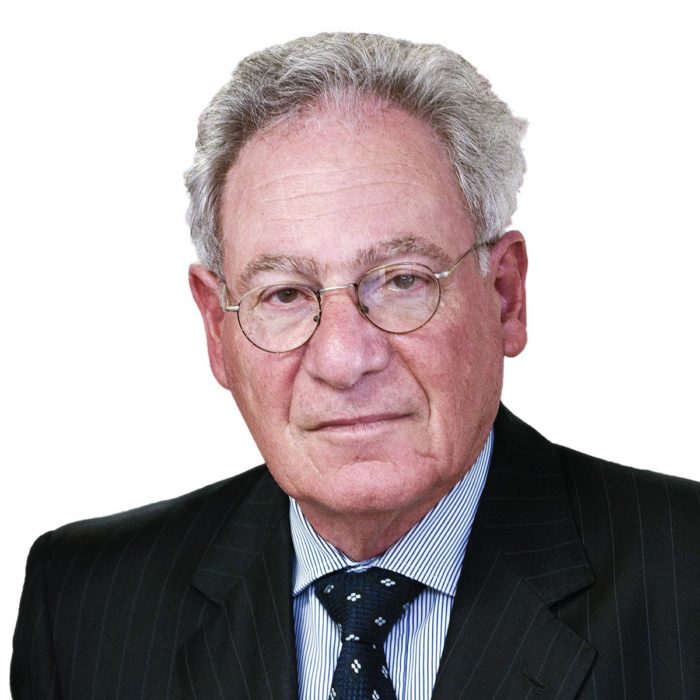 Kenneth Radnoff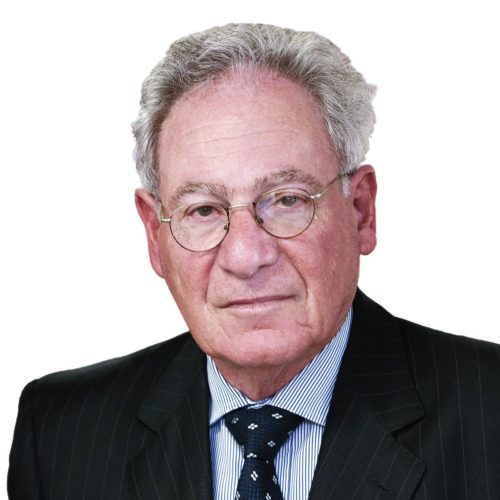 "Kenneth Radnoff is excellent at solving problems especially difficult ones. He has the reputation as a lawyer's lawyer."
Kenneth Radnoff graduated from Lisgar High School and attended Carleton University, where he obtained a B. Comm. and was awarded the Commerce Medal.   He then graduated from the University of Toronto Law School LL.B. with honours, during which he won the Prize in Wills and Trusts.   Ken was called to the Bar in 1963, and has since been engaged in the general practice of law, with an emphasis on civil litigation, working with Radnoff Pearl LLP from 1965 to 2011 and now with Low Murchison Radnoff.  Ken is certified by the Law Society of Upper Canada as a Specialist in Civil Litigation.
Ken headed the Bar Admission Course at Ottawa for Civil Procedure Il, for five years. He has been a Lecturer and Seminar Leader and has instructed on various subjects such as lawyers' costs, municipal law, evidence, arbitration, family law, and law partnerships, amongst others.
Kenneth Radnoff has appeared in all levels of the Courts of Ontario, as well as the Supreme Court of Canada.