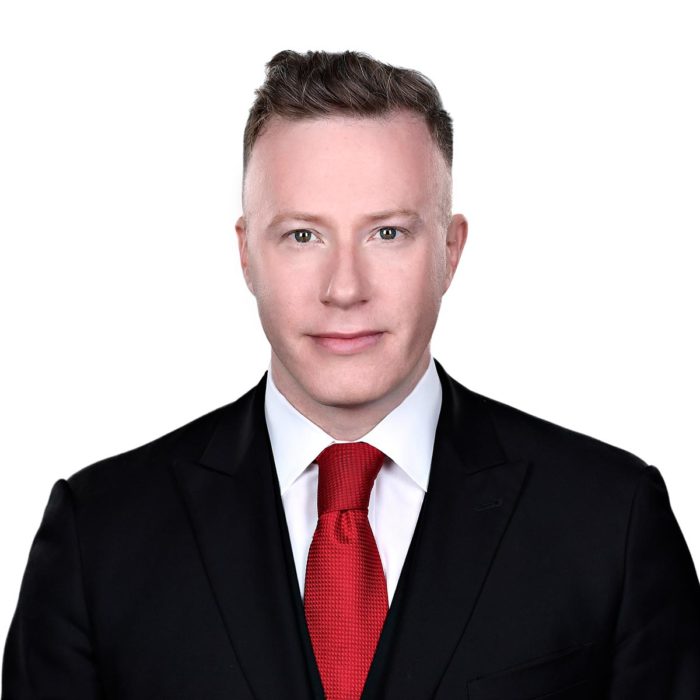 Jean-François Laberge

Print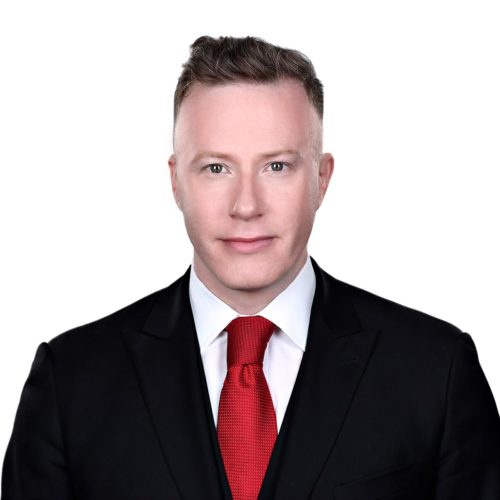 I pride myself on being direct and always letting my clients know where they stand. Together, we identify their problem and find the most practical solution.
Jean-François Laberge is a Partner and Head of the Litigation Department of LMR. Jean-François is fluently bilingual (English/French). He is first and foremost an advocate recognized for his practice in civil litigation, which is focused on the following: personal injury, medical malpractice, estate litigation and insurance law.
Jean-François has acted both for individual and corporate clients, the latter including financial institutions and banks, insurance companies, condominium corporations, school boards and municipalities.
Jean-François has proven litigation experience in personal injury, medical malpractice, wrongful death as well as complex enforcement and realization proceedings. Jean-François routinely provides legal advice to his clients regarding insurance coverage questions, negligence of regulated professionals, Directors' and Officers' liability and corporate governance issues. He has successfully litigated professional negligence claims, long term disability insurance claims, occupier's liability cases, wills and estate disputes, construction lien cases as well as commercial contract and partnership disputes.
In 2013, Jean-François, was awarded the prestigious Regional Senior Justice Award, the purpose of which is to honour a lawyer in practice for ten years or less, who is a member (or former member) of the County Carleton Law Association (CCLA), and who has made an outstanding contribution as a litigator or solicitor within the profession and/or outside the profession by making an outstanding contribution to the community.
Jean-François is very involved in the legal community: He taught the Insurance Law course and Commercial Law course at the Faculty of Law of the University of Ottawa – French Common Law Section. He sat on the Board of the Association des juristes d'expression française de l'Ontario (AJEFO) as the Regional Representative for the Outaouais Region for almost a decade. He was the founder and first ever President of the Young Lawyers Committee of the AJEFO. He was the co-Chair of the New Lawyers & Articling Students Planning Committee of the County of Carleton Law Association for many years and established the CCLA's One Day Summit Conference. He also provides pro bono legal services to local not-for-profit organizations.
Jean-François Laberge is a member of the Law Society of Upper Canada, the Canadian Bar Association, Ontario Bar Association, Carleton County Law Association, l'Association des juristes d'expression française de l'Ontario and the Advocates' Society.
In his spare time, Jean-François plays rugby for the Ottawa Wolves RFC and is an avid downhill skier, having obtained his CSIA Level II designation many years ago.