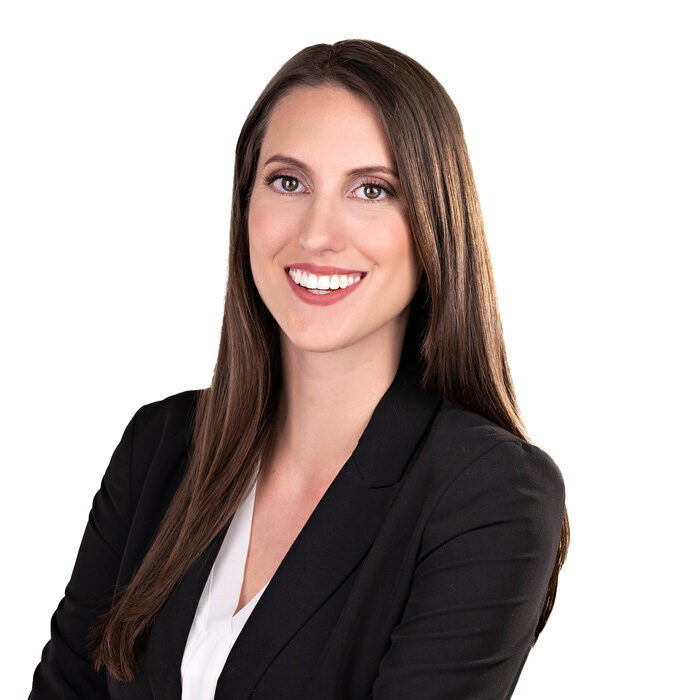 Danielle Bartlett

Print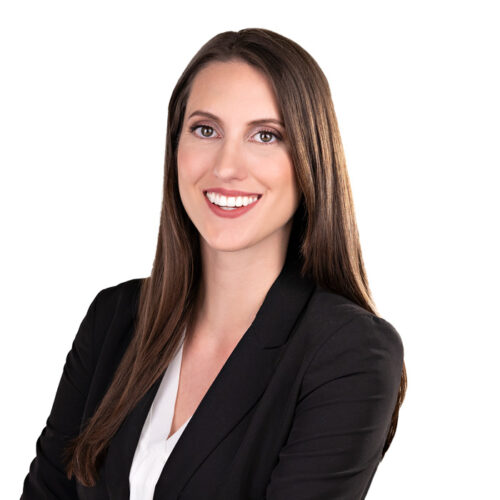 Since her call to the bar in 2017, Danielle has practiced primarily in the areas of civil litigation, personal injury and insurance law.
She has represented clients recovering from various types of catastrophic injuries who have had their lives permanently altered by serious accidents. She has also assisted clients through property damage claims and civil lawsuits. She has appeared before Ontario tribunals, the Small Claims Court and the Ontario Superior Court of Justice.
Danielle is a compassionate and fierce advocate. She understands that her clients are going through the most difficult times in their lives and dealing with sensitive subject matters that require empathy and care. She works to ensure that her clients are getting the rehabilitation they need, while navigating complex litigation and insurance claims.
Danielle practices all types of personal injury claims including motor vehicle accidents, product liability, wrongful death claims, slip and fall accidents, dog bites, sexual assault and historical abuse claims.
Danielle received her JD from the University of Ottawa in 2016. She is a member of the Law Society of Ontario, the Ontario Trial Lawyers Association (OTLA), and the County of Carleton Law Association (CCLA). She is a Committee member of the County of Carleton Law Association External Relations Committee.