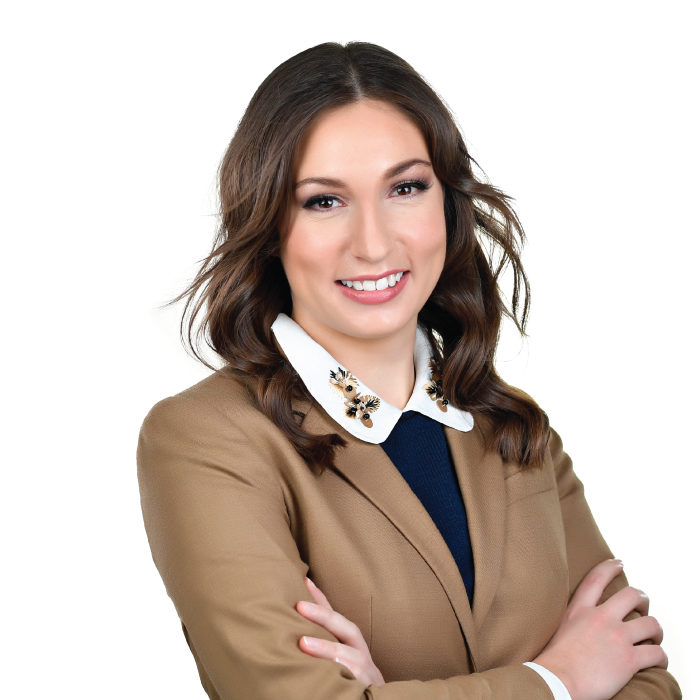 Catherine Sicotte

Print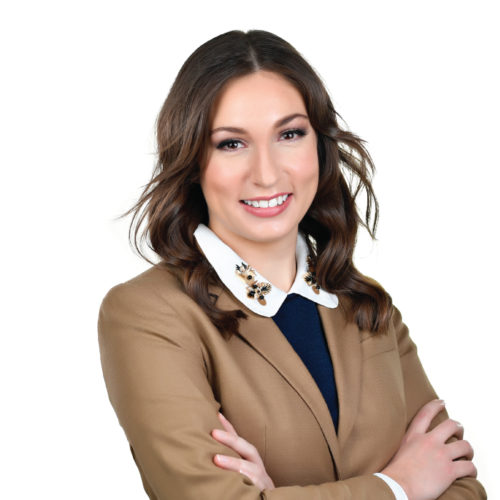 Catherine was born and raised in Ottawa, where she obtained her Bachelor in Human Kinetics and her Juris Doctor from the University of Ottawa. Despite her recent Call to the Bar in June 2020, she has acquired much more experience than one would expect. Catherine is a member of LMR's Wills & Estates Group and she can represent her clients in both official languages.
Catherine is a former varsity athlete and she understands the importance of being a team player not only for the game of hockey, but in the practice of law. Catherine approaches each situation with compassionate listening in order to really understand the issues at hand, determine what her client needs and offer the best effective solutions.
When she isn't in the office, you can find Catherine hiking, kayaking, fishing or snowshoeing at the family cottage. Catherine also enjoys trying new recipes, watching Disney movies, playing sports and indulging her love for seeing new places.