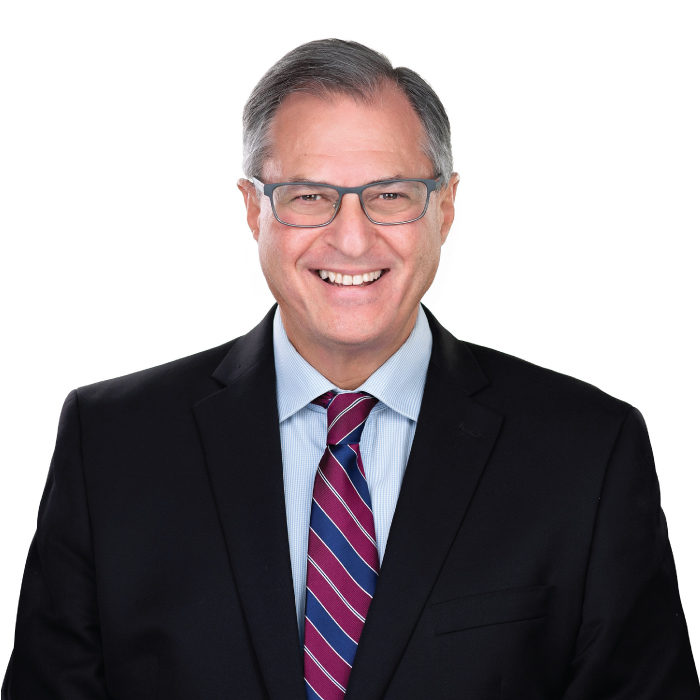 Brian Elkin

Print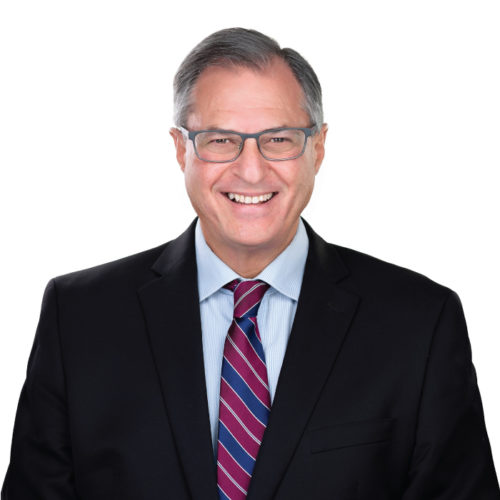 Mr. Elkin brings over 35 years of broad civil litigation experience to LMR., where he will continue his practice and offer his services as a mediator beginning in early 2021.
Brian is bilingual and is called to the bars of both Ontario and Québec. He has appeared before trial and appellate courts in both provinces. He has acted in product liability claims, shareholder disputes, bankruptcy and insolvency, marine cargo claims and for both plaintiffs and defendants in personal injury litigation. Brian also advises insurers and insureds as to coverage matters.
Mr. Elkin is the past President of Canadian Defence Lawyers, a nationwide organization of civil defence lawyers.